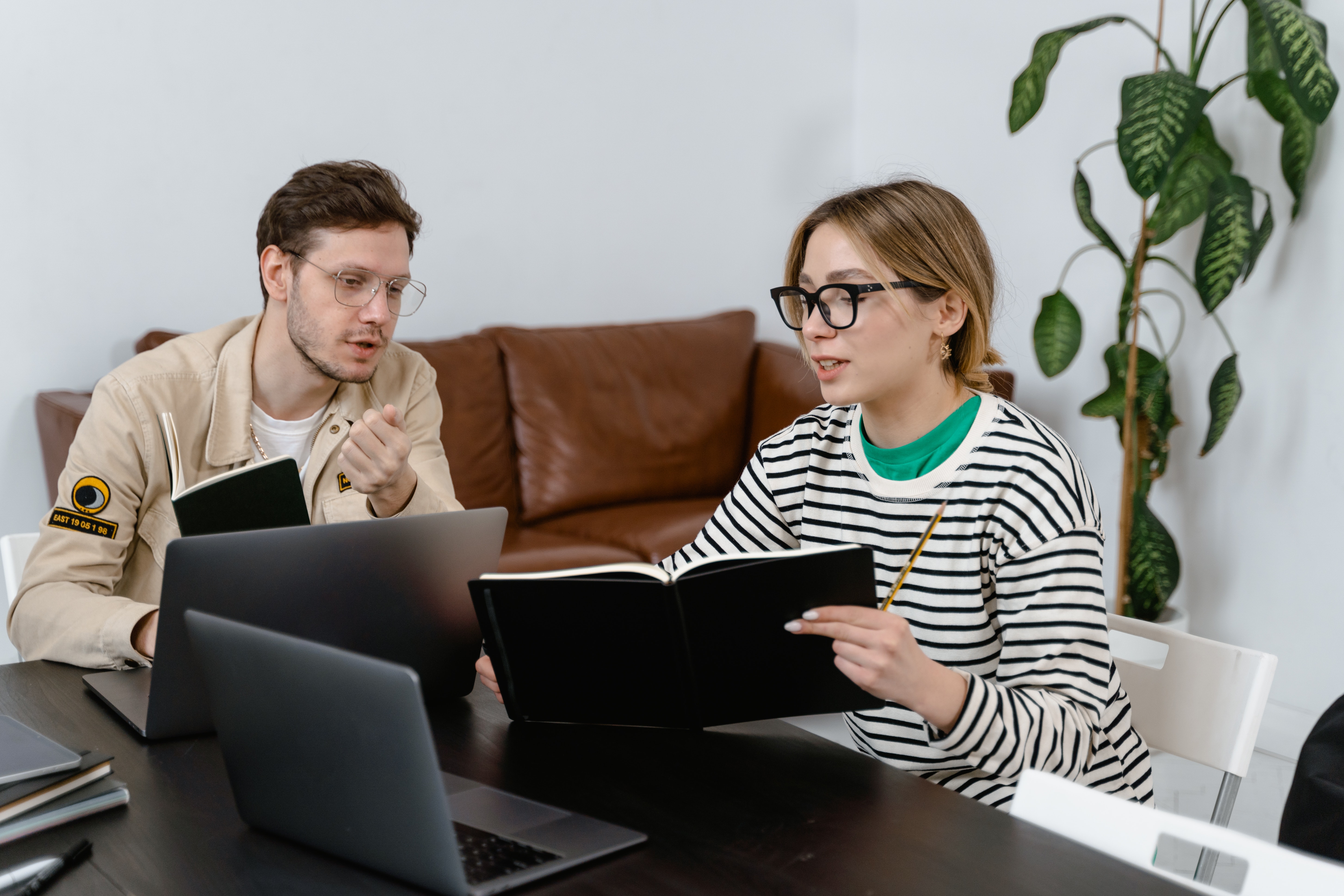 Dec 14, 2021

|

< 1
CMAP Health: Building a new practice with Measurement Based Care at its core
Number of Clinicians: 16 (including 6 students)
Number of Clients: 667
Population Served: Adults (18+)
Program Type: Outpatient Counselling
Org Type: Multidisciplinary Care
Greenspace Product: Measurement Based Care Platform
Key Assessment(s): GAD7, PHQ9, WSAS
THE CHALLENGE
The CMAP Health leadership understood the positive impact that Measurement Based Care (MBC) has on both client engagement and therapeutic outcomes, but lacked the technology necessary to effectively implement it into their therapeutic process.
I frequently forgot to give them [their assessments], we might run out of time, or clients would take them home and would forget to return them. I also had little in the way of measuring outcomes beyond our sessions. 
THE RESULTS
667 Clients actively using Greenspace
54% Improvement in clinical symptoms within four months
86% Therapeutic Alliance (BR-WAI) Score
Progress tracking has drastically increased from what I have ever been able to achieve. This has a direct positive impact on both treatment adherence and outcome.
Before
Prior to implementing Greenspace, CMAP Health clinicians would use paper rating scales in order to track client progress in therapy. This process meant that the onus was always on the clinician to remember to manually complete a measure. In some cases, clinicians would engage the client by asking them to take the measure home and bring it back with them to their next session, which many forgot to do.
A key focus for the CMAP Health clinic was to have more objective outcome measures, that they could look to in order to measure clinical effectiveness across their entire clinic, but it needed to be automated in order to avoid regularly missed assessments. Measurement was going to be a core part of their work and CMAP Health wanted their clinic to have an easier and more effective process than what any paper based method could facilitate.
After
Knowing the limitations of relying on paper based measurement, CMAP Health set out to launch Greenspace to help create more efficiency in their process. Since launching, progress tracking and client engagement in assessments has drastically increased, which has had a "direct and positive impact on both treatment adherence and outcomes".
It's been encouraging and helpful for both clients and clinicians to visualize their progress within their Greenspace dashboard. The CMAP Health team has been able to identify clients with deteriorating or stagnating symptoms and adjust their therapeutic approach accordingly, while creating more aligned discussions between clients and clinicians, including student therapists.
"It is encouraging and helpful to see how our clients are progressing through therapy, while we can also pick up setbacks and lapses and adjust our focus in therapy immediately. Clients, too, have expressed appreciation for being able to see their progress and have a relatively objective measure to compare with their subjective perception."

Kirstine Postma
HIGH QUALITY CARE
Interested in implementing MBC at your organization?
Book a Demo