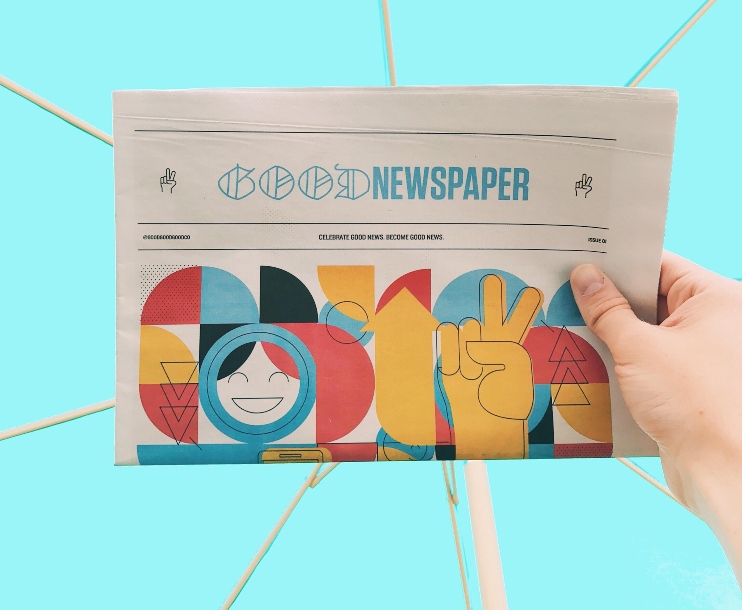 Sep 21, 2021

|

2

minute read
Press Release: Coordinated Implementation of MBC in Maryland
‍COMMUNITY BEHAVIORAL HEALTH ASSOCIATION OF MARYLAND TRANSFORMING  MENTAL HEALTH CARE WITH IMPLEMENTATION OF GREENSPACE HEALTH  MEASUREMENT BASED CARE SOLUTION
Initiative gives clinicians and clients greater insight into care to provide a significant improvement on behavioral healthcare outcomes. 
Catonsville, MD – Today, the Community Behavioral Health Association of Maryland today announced the successful completion of its one-year pilot to implement Measurement Based Care ("MBC") in a coordinated effort across its member organizations. This project is now being expanded into year two, and is in partnership with Greenspace Mental Health, a leading provider of digital solutions that facilitates MBC within behavioral health, mental health and substance use treatment settings across North America.
The year one implementation of MBC and the Greenspace Mental Health solution consisted of 16 treatment organizations across Maryland, including 690 clinicians and over 10,000 clients. The pilot demonstrated strong clinical adoption, positive engagement by clients and a meaningful impact on the therapeutic relationship; with assessment completion by clients above 78% and an average therapeutic alliance score of 82% (indicating the strength of alliance between client and therapist).
The expansion of this project over the next year will have two areas of focus. First, the Community Behavioral Health Association will analyze and leverage the data captured on clinical outcomes to support members with program decisions and quality improvement. Second, the coordinated MBC implementation will be expanded to include additional treatment organizations and clinicians.
Research has demonstrated the effectiveness and significant clinical impact of MBC, however in translating MBC into practice, treatment organizations have faced several barriers. These barriers include client buy-in, data analytics resources and the administrative effort required to implement MBC effectively (whether using pen-and-paper or an electronic health record). The 16 participating organizations are leveraging  innovative technology to overcome these challenges and drive the following benefits of MBC:
Improved quality of client care
Increased client engagement with care
Improved client-clinician communication and therapeutic alliance
Access to real-time, objective and client-reported data on treatment progress – to inform program management, supervision and the early identification of off-track cases.
Visibility for organizations into their clinical outcomes
"This has been a significant and highly successful undertaking that has us on track to achieve our goal to ultimately improve care across Maryland, advocate for the funding necessary to care for people in need of quality mental health support in our state and also show that a coordinated implementation of MBC across Maryland, and any state, is possible and will improve the quality of care across mental health services. " said Shannon Hall, Executive Director, CBH Maryland.  "The initial data we are seeing displays improved client engagement outcomes and provides further insight into potential care improvements so that those seeking mental health support are given the high quality of care they deserve, which is our ultimate goal."  
"Despite all of the benefits of Measurement Based Care, it has not seen widespread adoption across the behavioral health and substance use sectors," said Simon Weisz, President, Greenspace Mental Health, "The Community Behavioral Health Association of Maryland is leading an impressive initiative by bringing 16 organizations across Maryland together to improve mental health care within the State; and show the entire industry the effect that coordinated data collection, and its active use, can have on every person seeking behavioral health services."
If you are interested in learning more about the Maryland MBC pilot, you can visit greenspacehealth.com/maryland or watch this short 5-minute video to hear the first hand experiences of some of the clinicians who are participating in this innovative initiative.
‍
HIGH QUALITY CARE
Interested in learning more about MBC for your organization?
Book a Demo