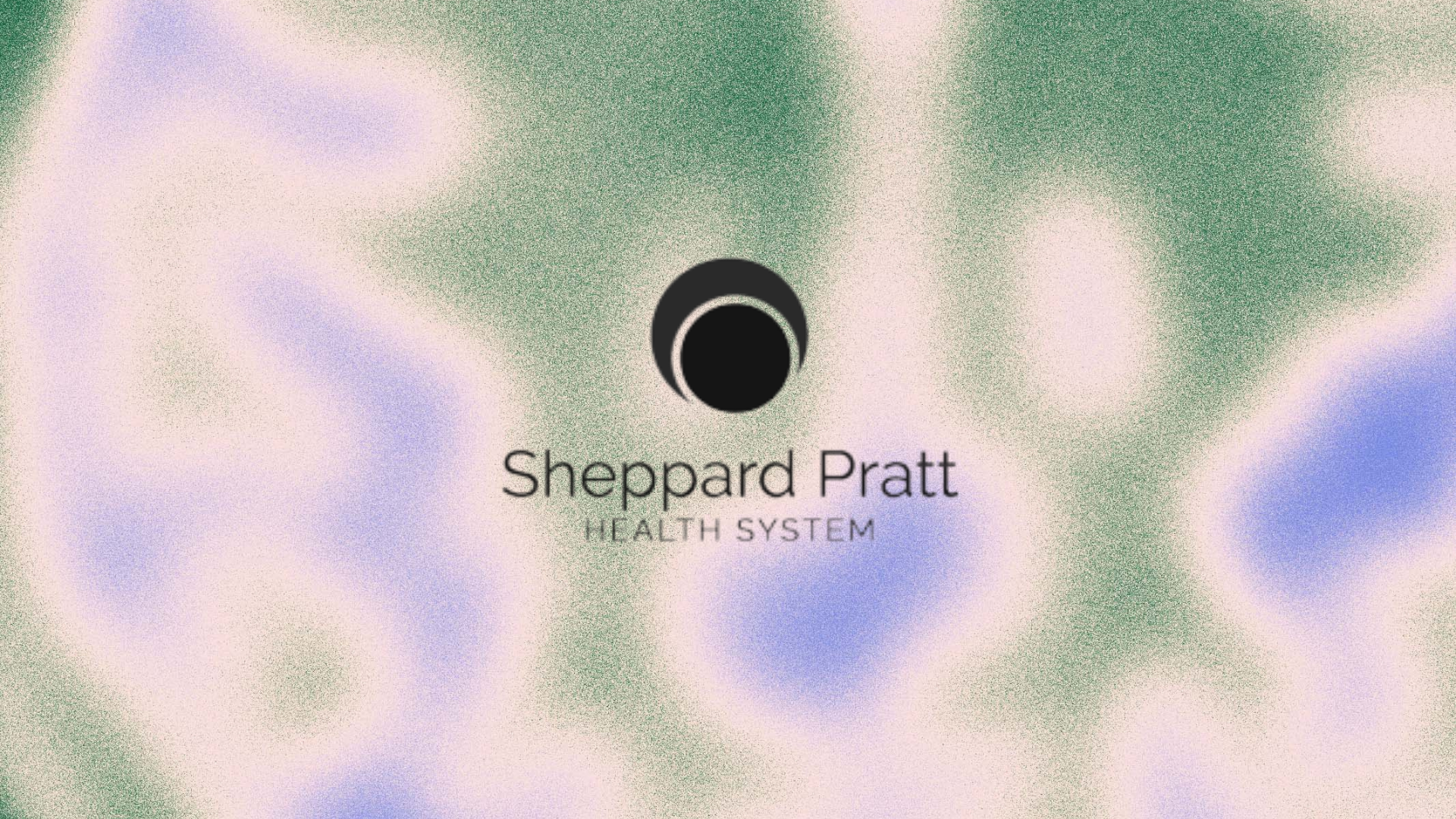 Mar 21, 2022

|

3

minute read
Q&A with Larry Epp, Ed.D, from Sheppard Pratt
We're thrilled to begin working with Sheppard Pratt, the largest, non-profit mental health system in the US, running 163 programs across 16 counties in the state of Maryland. For 30 years, Sheppard Pratt has been named in the top 10 Psychiatric Hospitals by U.S. News and World Report, for their excellent service to over 70,000 clients annually.
Sheppard Pratt is the most recent organization to join Greenspace as part of the coordinated MBC project led by the Community Behavioral Health Association of Maryland (MDCBHA), along with 16 other organizations.
The project, which started as a pilot in 2020, was designed to help implement MBC in a coordinated effort across MDCBHA member organizations. Now in its second year, the project is onboarding new organizations and continuing to leverage the data captured to improve care for every client, inform the quality improvement of services across Maryland, and advocate with payers to ensure funding is applied where it is most impactful. This pilot has been integral to building the momentum of MBC in Maryland, with organizations and clinicians experiencing the value that it brings to behavioral health care and towards the improvement of client outcomes.
Sheppard Pratt is a longtime champion for MBC and their Resident Director of Outcomes and Innovation, Dr. Larry Epp, Ed.D, is one of the biggest individual advocates of MBC we've met. Larry took some time to share his thoughts based on his experience implementing MBC in practice, and the implications it will have on the future of Sheppard Pratt and the quality of behavioral services across Maryland.
Q&A with Dr. Larry Epp:
1. What value have you seen from implementing MBC so far (irrespective of Greenspace)?
Measurement-Based Care means that "we care" our clients are getting better. I like to say "care" is the most important word in the concept because for many years our field did not track outcomes and we missed many clients who were not responding to our treatments, who we could have helped better if we carefully measured their progress." Greenspace will help us ensure everyone leaves us better than they came in!
2. What clinical/organizational challenges will MBC help Sheppard Pratt address moving forward?
The primary challenge is to shift the clinicians' mindset to Measurement-Based Care. This is a very new concept seldom taught in graduate schools and one that less than 20% of providers offer, despite its endorsement by the Joint Commission, Kennedy Forum, Yale Medical School, and other prestigious and respected sources.
3. How has being a part of the MDCBH working group and gathering data as a collective been beneficial?
Knowing how consumers in the public mental health system are faring is critical. We owe our most vulnerable citizens high-quality care. Greenspace will offer the transparency Medicaid consumers need so that we truly can know if our system of care is working for them, and how we should adjust our services to make them better. As the English chemist Lord Kelvin opined, "What we cannot measure, we cannot improve." Greenspace offers the important measurement that will drive change.
4. Why are you most excited about Greenspace and what challenges do you foresee Greenspace helping Sheppard Pratt overcome?
I passionately believe Measurement-Based Care will make a better health system. It will provoke us to be more reflective, to use science and data in our decision-making, and help us more accurately observe changes in our clients so that we can ensure they are getting better.
5. Anything else you'd like to share?
Greenspace is an exceptional system because their team has carefully developed a workflow that is user-friendly, easy, and efficient. I predict Greenspace will thrive because they listen to their customers and evolve to meet their needs.
Final Thoughts
We want to thank Larry again for taking the time to chat with us. It's inspiring to see and hear Larry's enthusiasm for MBC and we're honored to work with this incredible group of clinical leaders in Maryland that share our passion for innovating services and delivering high-quality care. We look forward to continuing the momentum for MBC in Maryland, as we continue to build our partnership with organizations in the state, and provide them with the technology, tools, and insights they need to thrive.
‍
HIGH QUALITY
Want to learn more about the impact MBC can have on your care delivery?
Book a Call