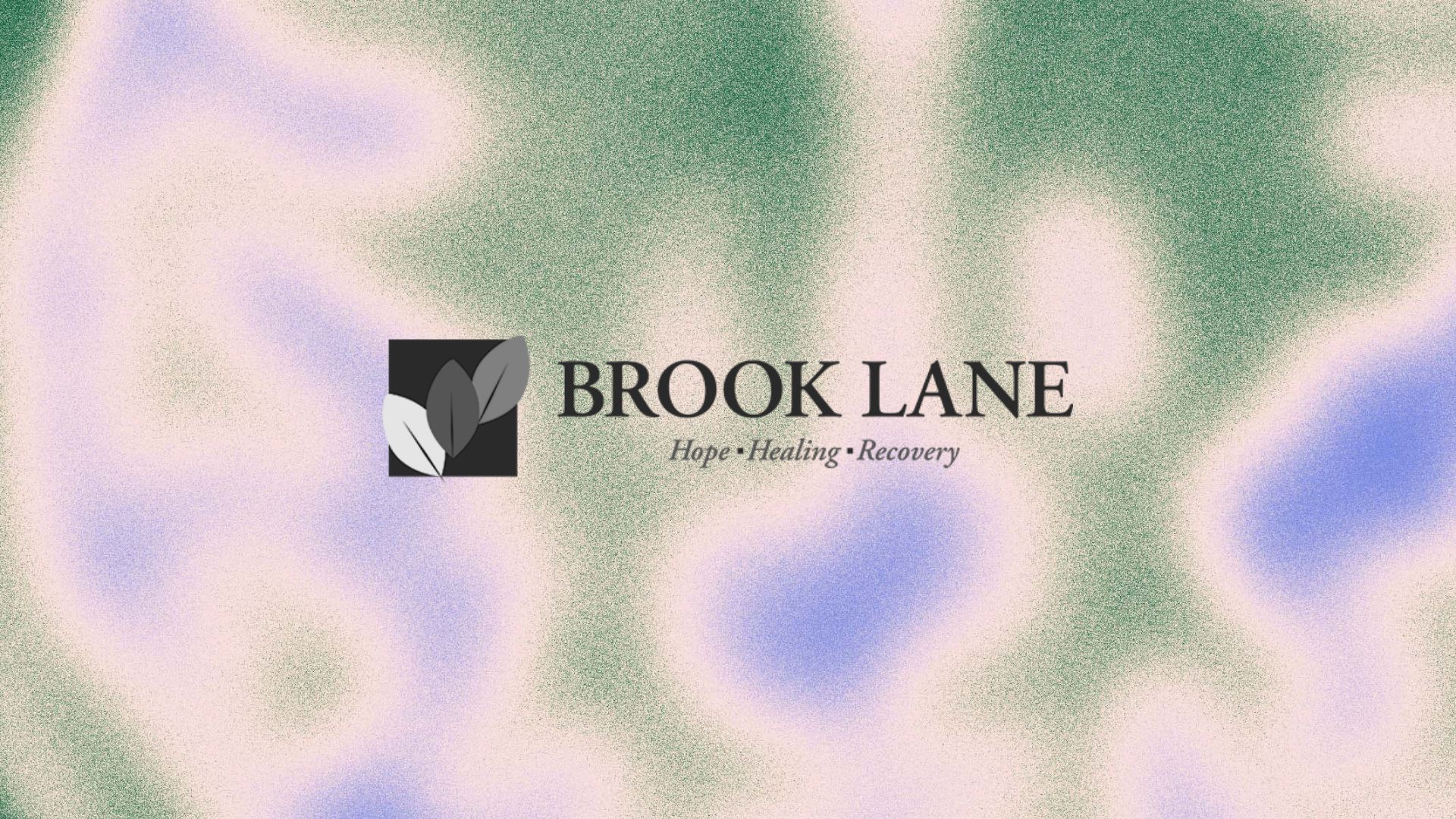 Jun 16, 2022

|

< 1
Brook Lane: Building Healthier Communities With Innovative Transcranial Magnetic Stimulation For Treatment-Resistant Depression
Platform: Measurement-Based Care
Population Served: Individuals of all ages
Location: Maryland, US
Brook Lane is a non-profit mental health facility with over 530 employees across four locations based in Maryland. They offer a wide range of inpatient and outpatient programs across their locations, helping people of all ages achieve emotional and behavioral well-being through treatment and education. Brook Lane will initially adopt Measurement-Based Care (MBC) in two programs:
Transcranial Magnetic Stimulation
Outpatient Counselling in Frederick County
Transcranial Magnetic Stimulation (TMS) is a non-invasive form of brain stimulation therapy. It uses magnetic fields to stimulate nerve cells in the brain to improve symptoms of depression. TMS is typically used to treat patients with depression who have not responded to first-line treatments such as antidepressants or psychotherapy (Treatment-resistant Depression).
Brook Lane is implementing Greenspace's Measurement-Based Care platform to assist clinicians in collecting and tracking patient reported outcome measures (PROMS) throughout their Transcranial Magnetic Stimulation therapy. They'll use this data to help determine if further treatment is necessary once a course of TMS therapy is completed.
With the outpatient counselling program, Brook Lane plans to use MBC to boost patient engagement and improve therapeutic outcomes. For both programs, they want to collect aggregate data to demonstrate the value and efficacy of their services to payors.
Brook Lane's mission is to enhance communities by offering comprehensive behavioural health services, and we're excited to contribute by supporting them with their MBC implementation, and beyond.
‍