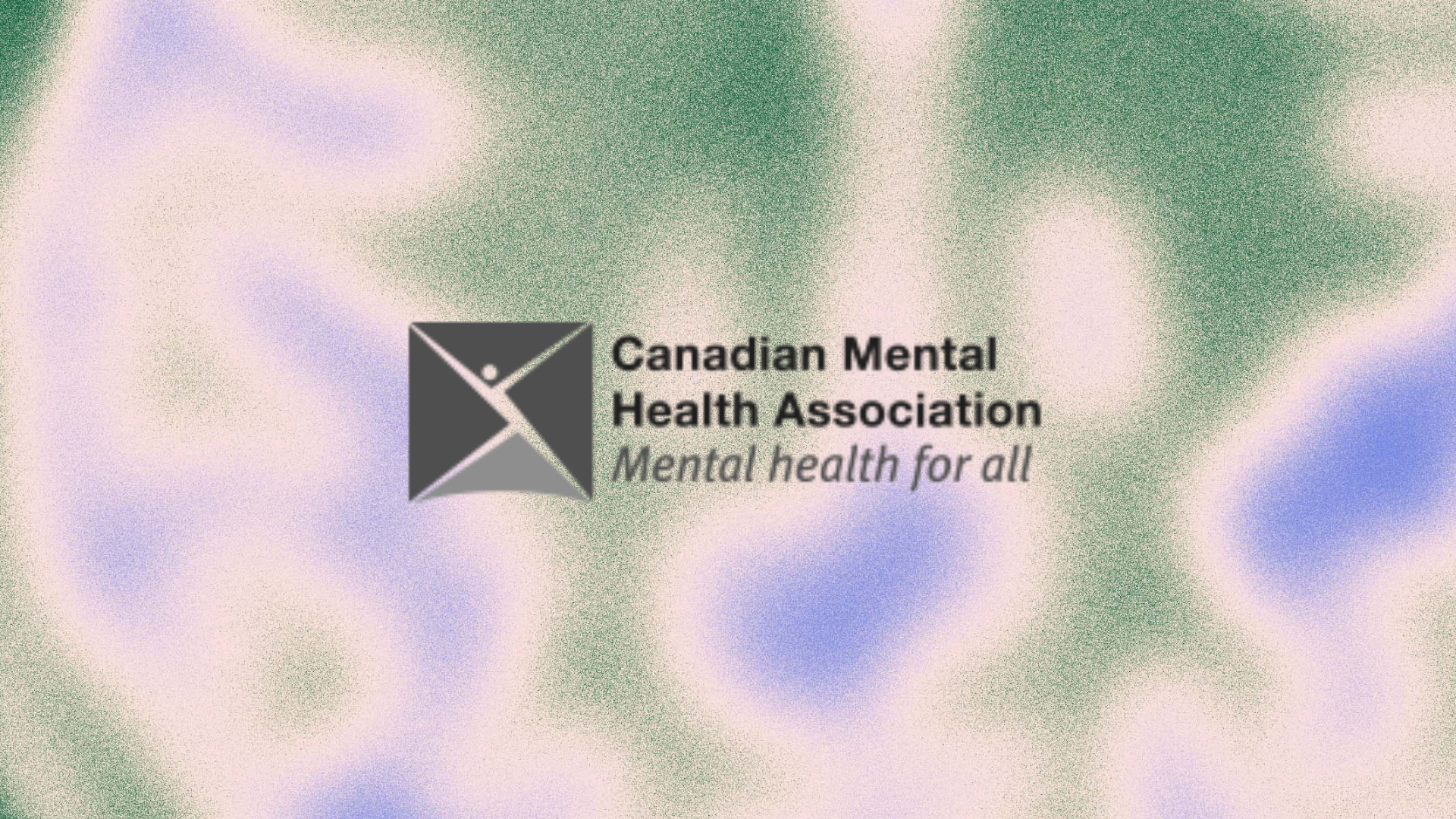 Apr 7, 2022

|

< 1
CMHA Hamilton
Platform: Measurement-Based Care
Organization Type: Non-Profit Community Mental Health Agency
Population Served: Diverse population across range of mental health, substance use and case management services.
Location: Ontario, Canada
We are pleased to welcome our new partner, CMHA Hamilton, a non-profit community mental health agency which provides mental health services to individuals of all ages. The Hamilton branch is the latest CMHA to implement Measurement-Based Care with Greenspace, joining our other partner, CMHA Windsor Essex.
CMHA Hamilton will be implementing Measurement-Based Care (MBC) to improve the efficiency of their patient intake flow and discharge planning. The objective data collected through Greenspace will help them to better understand when their clients are ready to be discharged, establishing more accountability when transitioning clients out of care, and helping reduce their wait times.
The organization will gradually introduce MBC, starting with two programs, Dialectical Behavioural Therapy (DBT) and Case Management services. CMHA values that they can customize assessments based on the specific needs of a client or program, as their programming is quite diverse, and requires individualized assessments.
CMHA Hamilton is dedicated to offering the best possible services for people seeking mental health care, and we are honoured to play a role in helping them provide it. We're excited to continue supporting CMHA branches across the country as the momentum for MBC continues to grow.
‍