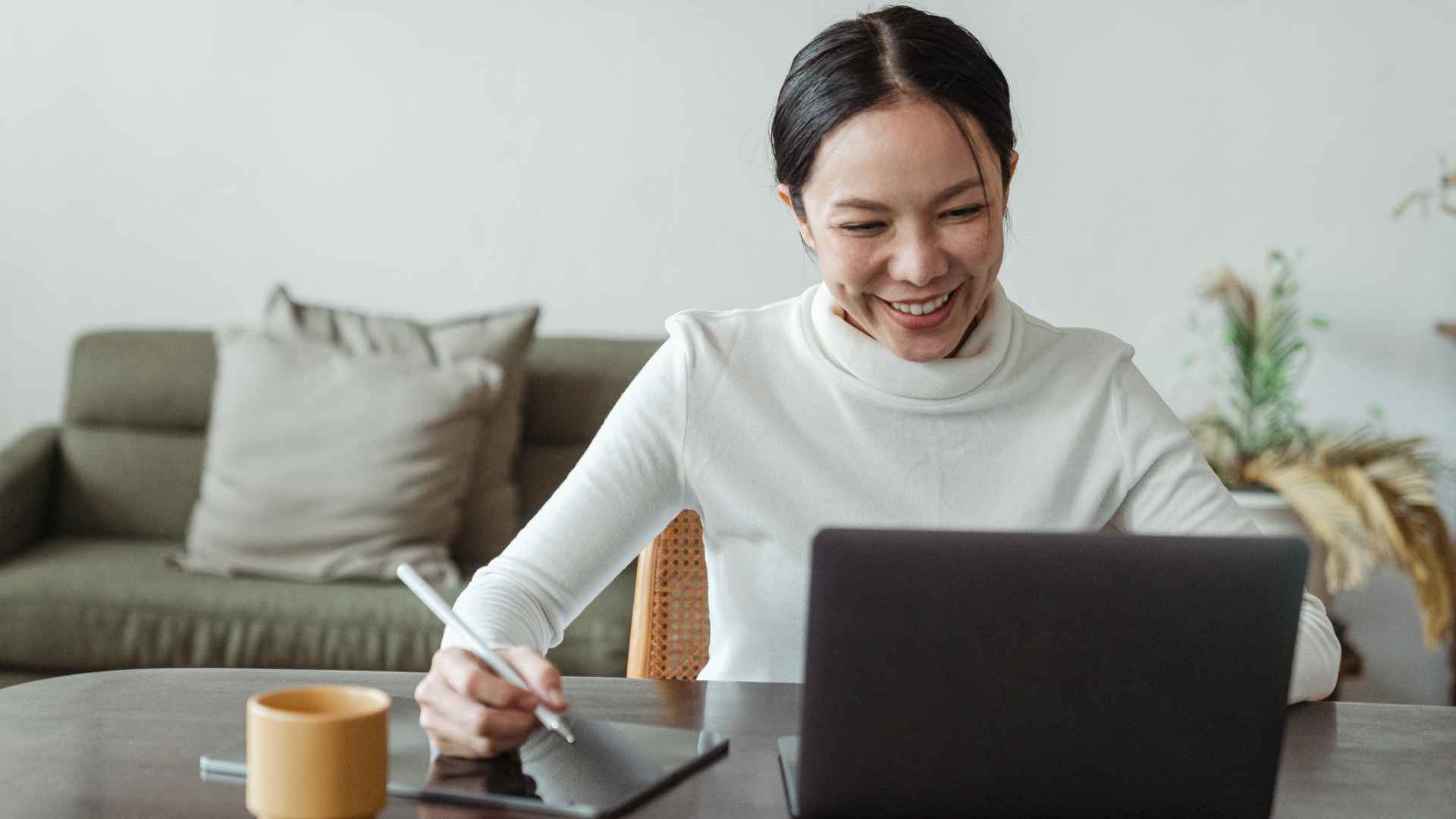 Dec 1, 2022

|

2

minute read
Welcoming New Partners to Greenspace: October 2022
Each month we welcome new partner organizations, clinical leaders, and teams of providers who recognize the value Measurement-Based Care has on improving the quality of behavioural and mental health services. We're delighted to be introducing a handful of new partner organizations to Greenspace and excited to begin our work together, supporting the implementation of MBC into their practices. Read on as we share the important work they're doing for the unique populations they serve.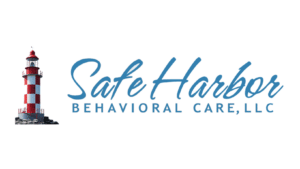 Safe Harbor Behavioral Care Virginia
Location: Locations across Virginia and Maryland
Safe Harbor Behavioral Care is a Virginia-based private mental health organization with clinics located in Virginia and Maryland. Their team is comprised of over 200 skilled clinicians dedicated to delivering quality mental health services. Their providers offer both faith and non-faith based treatment modalities to the population they serve across Virginia and Maryland.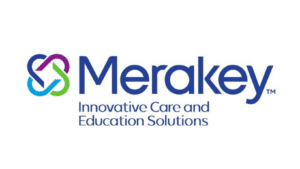 Merakey
Location: Lafayette Hill, Pennsylvania
Merakey is one of the largest non-profit human services providers in the country, serving over 50,000 people across 700 locations in the US. These service sites support communities through the delivery of various supports, including developmental, behavioural health, and educational resources. The Merakey Foundation has always been a leading organization focused on consistent evidence-based service innovation in the US and recognizes the value of MBC to help drive high-quality service delivery under Value-Based Care models.
Mental Health & Physical Activity Research Centre (MPARC)
Location: Toronto, Ontario
Mental Health & Physical Activity Research Centre (MPARC) is a unique facility that studies the relationship between physical activity and mental health. They support various populations that may be at risk due to inactivity or mental health conditions, such as mental health service users, cancer survivors, youth sport participants, and people with spinal cord injuries. MPARC researchers are dedicated to developing better interventions to promote sustainable physical activity and improve their longterm mental well-being.