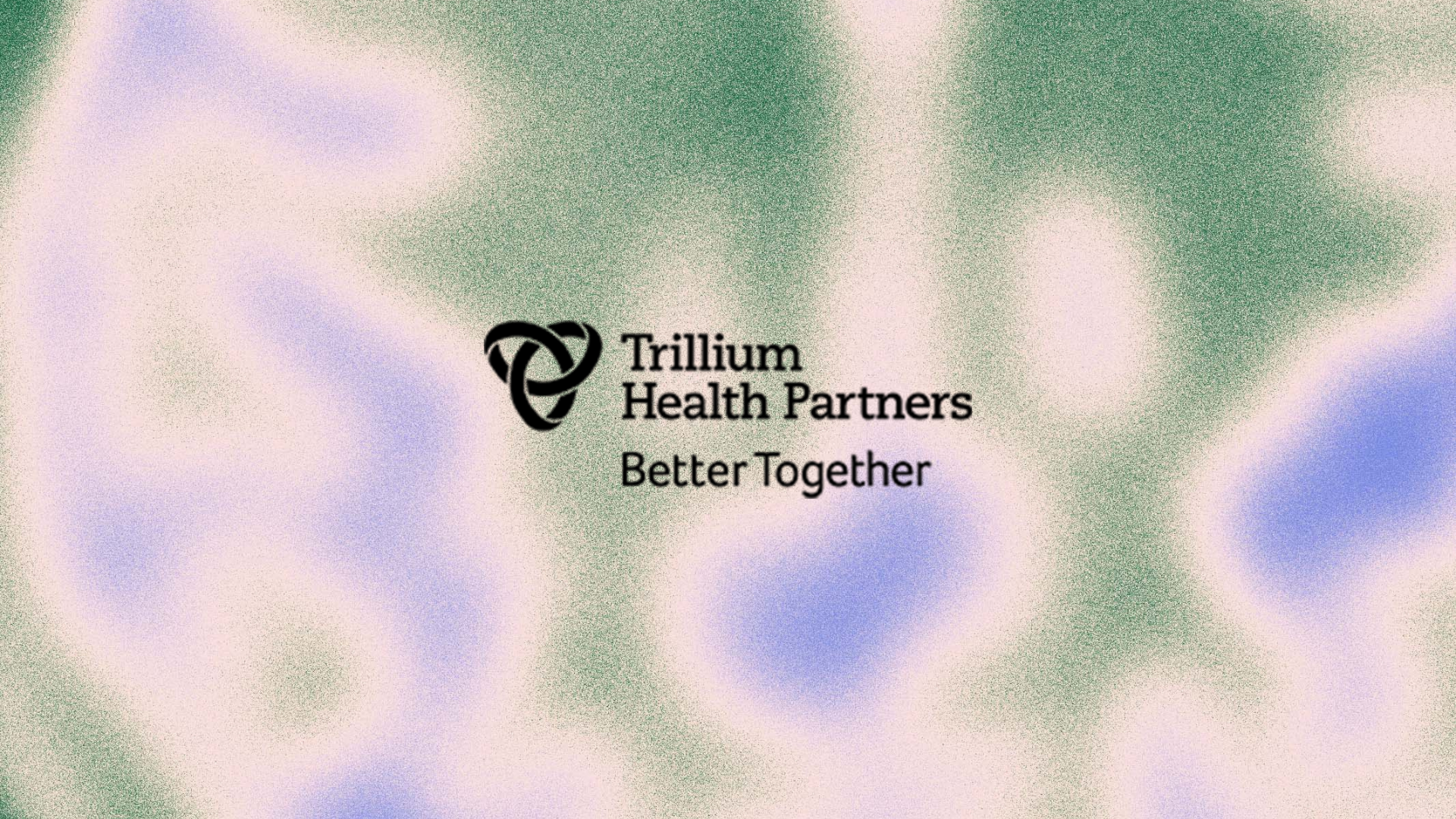 Apr 14, 2022

|

< 1

minute read
Trillium Health Partners
Platform: Measurement-Based Care
Population Served: Workplace Safety and Insurance Board (WSIB) referrals
Location: Mississauga, Ontario, Canada
Greenspace is excited to welcome our new client, Trillium Health Partners, a leading Ontario hospital with an outstanding record of performance and quality patient care. Greenspace is being implemented within Insight Health Solutions, a private rehabilitation program run by Trillium Health Partners that specializes in WSIB referrals.
Greenspace's Measurement-Based Care (MBC) platform will be deployed in stages—starting with their 'First Responder Mental Health' program, followed by an expansion to other treatment areas, such as Mental Health, Neurology, Back and Neck, etc.
Insight Health Solutions will be using Greenspace to manage their intake and assessment processes, as well as to track client symptom change throughout treatment. They're excited that Greenspace's MBC solution will empower them to improve the effectiveness of their services, patient completion rates of assessments, and to use the data presented on their client, clinician and clinic dashboards to inform treatment plans and clinical decisions. Additionally, they intend to regularly analyze their clinic-wide aggregate data in order to better understand and demonstrate the impact and effectiveness of their programs.
Ultimately, they're implementing MBC to positively impact client outcomes and provide the highest quality evidence-based care possible for their patients, and we are happy to be able to help them do so.