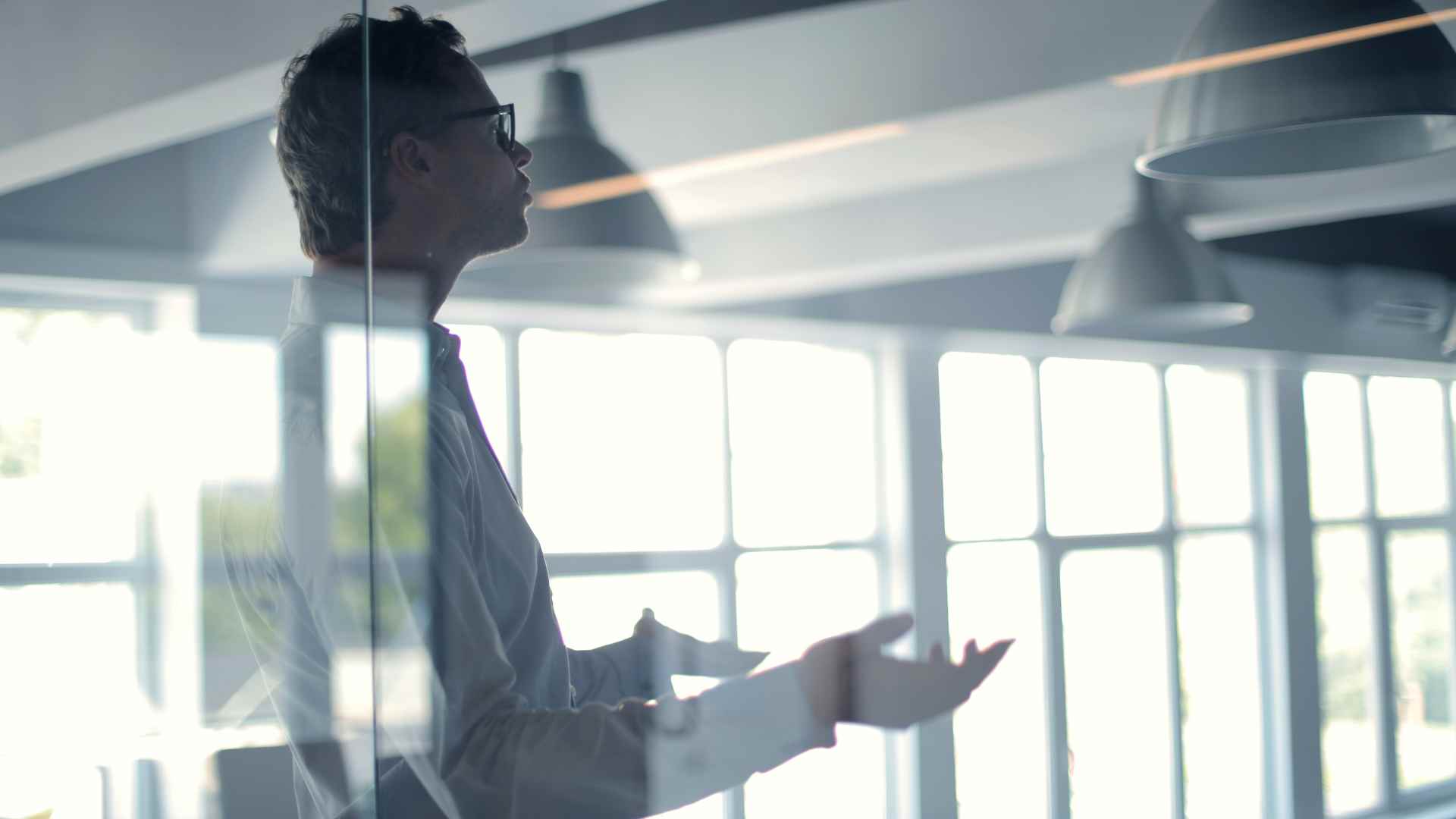 Nov 16, 2022

|

3

minute read
San Diego's Behavioral Health Workforce Crisis
Like many cities and states in the US, San Diego has suffered major behavioral health labor shortages in the last decade, which has made it difficult to keep up with the substance abuse and mental health problems affecting its population.
It's estimated that there are approximately 17,000 behavioral health workers, which is not nearly enough to support the 3 million people that call San Diego, California home.
According to a recent report by the San Diego Workforce Partnership, the city needs to double their behavioral health workforce by 2027, which would require an investment of approximately $425 million to account for the growing demand of services in the city.
Below, we've summarized the key steps outlined in the roadmap to improve behavioural health services in San Diego:
1. Invest in Competitive Compensation
55% of workers surveyed for the report said that pay was the most significant reason they weren't satisfied with their role, as San Diego's public behavioral health workers are paid less than those in other California counties.
2. Pursue Administrative Relief Opportunities
This step is focused on reducing the burden of documentation, which workers have described as "impossible" and "unsustainable." We often hear from our partners about the burden of pen and paper assessments, which is why our measurement solutions are designed to eliminate the burden of repetitive administrative tasks. Streamlining documentation and supporting clinical staff with the right technology will offer important time savings for staff, helping to create a happier workforce that has more time to focus on the care of every individual accessing services.
3. Establish Regional Behavioral Health Training Centers of Excellence
Many positions within the behavioral health workforce require thousands of hours education, internships, residencies, and supervision. This step outlines a need for more high quality training programs and paid internships, and recommends improved partnerships with colleges and community organizations in the city to bring it to life. This step would also likely make a positively impact the quality of care in San Diego by setting a standard for workforce training and development.
4. Build a Regional Workforce Training Fund
The $425M investment mentioned above includes an initial $128M "down payment" dedicated to expanding the education and training pipeline. This would go towards, scholarships, grants, eliminating interest on student loans, financing supervision hours, and other necessary investments that would support the addition of new workers.
5. Continue To Collaborate with Workers
In the development of this report, the Workforce Partnership surveyed behavioral health workers to help build a local network of expertise in San Diego. Building and maintaining an improved behavioral health system necessitates having collaborative conversations with workers to understand their needs. Our team has the benefit of talking to clinical leaders, clinicians and people in care every day, which allows us to be aware of the needs they face and work to ensure our solutions help address their challenges. When looking to improve any aspect of the behavioral health industry, ensuring all stakeholders voices are included in the process is vital to the success of any new initiative.
As the city of San Diego begins making these investments to build their workforce and better support their population, it's the perfect time to be thinking about how technology can assist along the way to boost worker satisfaction and improve care, while reducing any measurement burden on behavioral health service providers. A streamlined Measurement-Based Care plan will help:
Efficiently onboard and train new clinicians
Boost provider morale as they see the objective improvement in people they support
Provide more effective supervision and help establish a culture of learning
Automate administrative tasks to promote time savings and reduce burden of measurement
Improve outcomes for people accessing care
Interested in learning more about MBC and how it can be utilized to better support service providers? Reach out anytime to info@greenspacehealth.com.