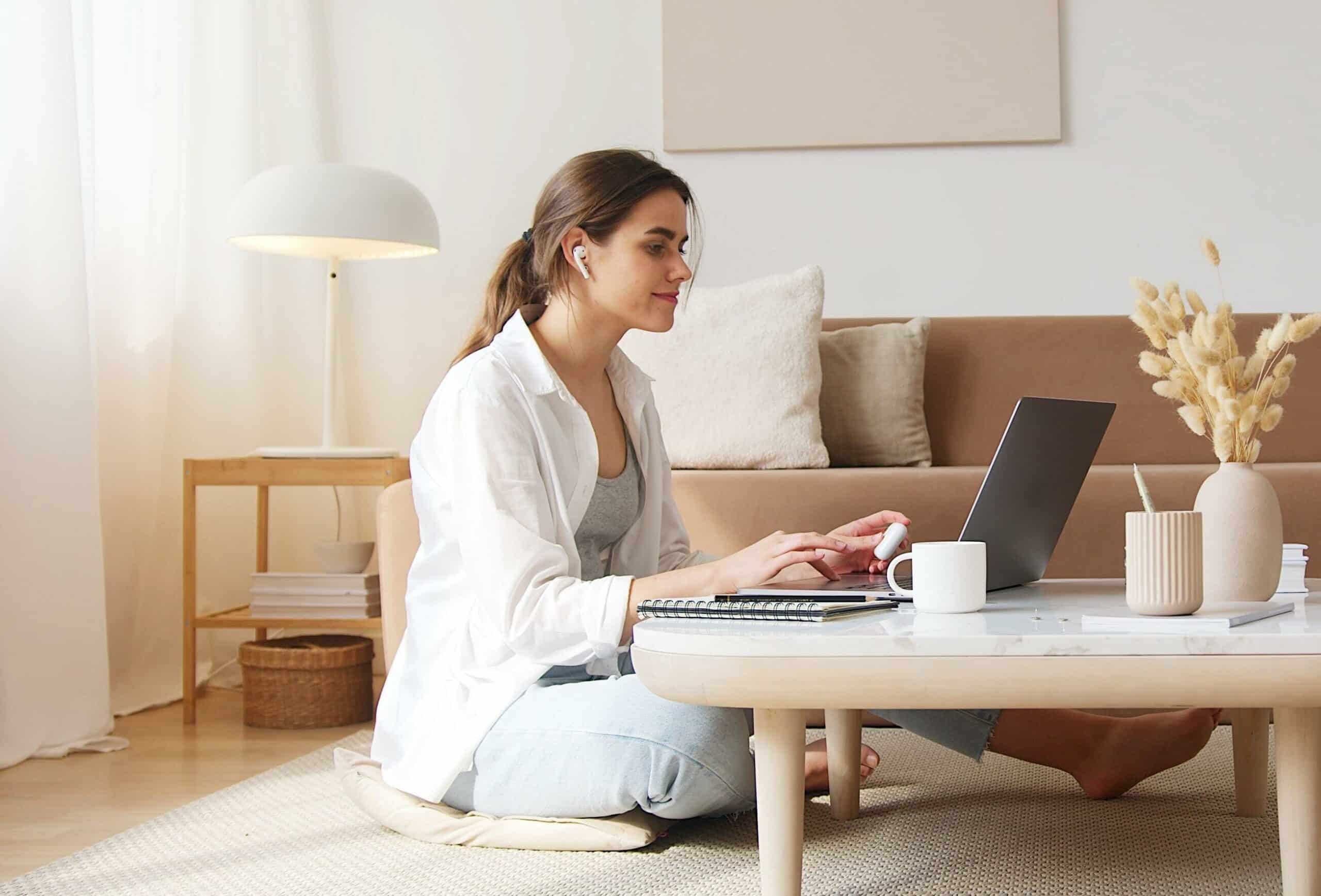 Nov 2, 2022

|

4

minute read
Welcoming New Partners to Greenspace: August & September 2022
Welcoming New Partners to Greenspace
Every month we have the pleasure of partnering with more organizations who value the impact that Measurement-Based Care can have on their clinicians, clients, and overall quality of care. While each of our partners implements MBC to address unique organizational and population-based needs, they're ultimately all working to improve mental health outcomes for people in care. It's an honour for us to be able to assist them in doing that, which is why we're excited to introduce some of the latest organizations who've joined us and share a bit about who they are.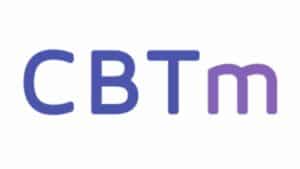 CBTm Group Study (University of Manitoba)
Location: Winnipeg, Manitoba
Cognitive Behaviour Therapy with Mindfulness Classes (CBTm) is a project designed to make Cognitive Behavioural Therapy resources and materials more accessible to individuals in the province of Manitoba. Greenspace is working with a research team at the University of Manitoba that will be evaluating the effectiveness of the program.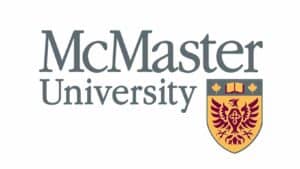 The MHAP Study
Location: Hamilton, Ontario
The McMaster University Department of Obstetrics & Gynaecology is leading a study of mental health after severe pregnancy complications (MHAP). The study will be testing the use of a collaborative care approach when treating women who are experiencing mental health challenges as a result of severe pregnancy complications.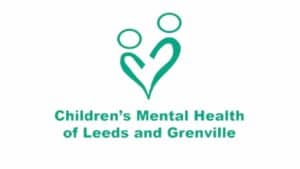 Children's Mental Health Of Leeds & Grenville
Location: Leeds & Grenville, Ontario
Children's Mental Health of Leeds & Grenville is a mental health agency dedicated to serving children, youth, and their families.
Northeast Behavioral Health Consortium
Location: Moosic, Pennsylvania
The Northeast Behavioral Health Consortium manages HealthChoices, a statewide, mandatory, managed care program serving individuals who receive medical assistance. The program operates across four counties: Lackawanna, Luzerne, Susquehanna, and Wyoming.
Alongside You
Location: Lander, British Columbia
Alongside You is an integrated health agency working to provide results-driven services that are compassionate, professional, and personable. They are a multidisciplinary team that offers a range of services including Neurofeedback, Massage Therapy, Dialectical Behavioural Therapy, and more.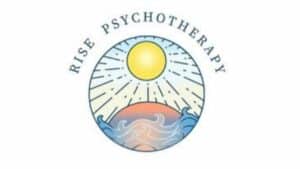 Rise Psychotherapy
Location: Mississauga, Ontario
Rise Psychotherapy is a private psychotherapy clinic offering support for people of all ages, seeking treatment for a variety of concerns including trauma, body image, stress, relationship challenges, substance use, grief, life transitions and more.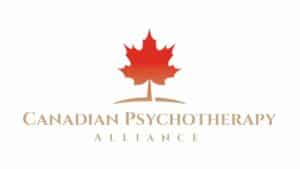 Canadian Psychotherapy Alliance
Location: Serving the Greater Toronto Area, Ontario
Canadian Psychotherapy Alliance is a private mental health clinic, passionate about delivering transformative, heart-centered work. They offer several services, including DBT, CBT, Couples Counselling, and Counselling to individuals, couples, kids, teens, and families.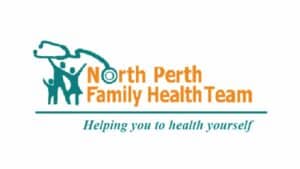 North Perth Family Health Team
Location: Listowel, Ontario
North Perth Family Health Team is a multidisciplinary team ofphysicians and therapists, delivering high quality, person-centered mental health care.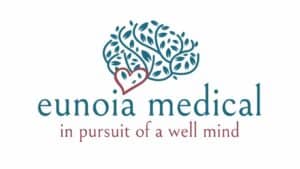 Eunoia Medical
Location: Virtual, Canada
Canada's first and largest virtual women's mental health clinic, Eunoia Medical, specializes in comprehensive assessment and management of mental health symptoms in women.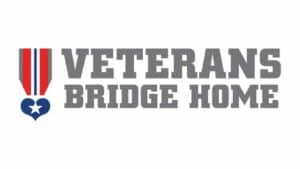 Veterans Bridge Home
Location: Charlotte, North Carolina
Veterans Bridge Home is a Charlotte-based organization that helps area Veterans successfully transition back into the community after serving in the military service. They assist veterans by helping to identify their education, employment and healthcare needs and connecting them to the most appropriate resources and supports.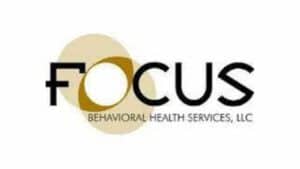 FOCUS Behavioral Health Services
Location: Lenoir, North Carolina
FOCUS Behavioral Health Services is a community agency, offering multiple programs for youth and their families, including day treatment, outpatient services, residential treatments, intensive in-home services, and equine-assisted learning.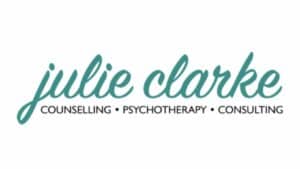 J.A. Clarke Psychotherapy
Location: Ottawa, Ontario
Julie Clarke and her associates are skilled clinicians, providing psychotherapy and counselling services specializing in trauma and chronic stress.
We are honoured to partner with such a remarkable group of organizations, all of whom are dedicated to delivering the highest standard of care to the individuals and communities they serve.