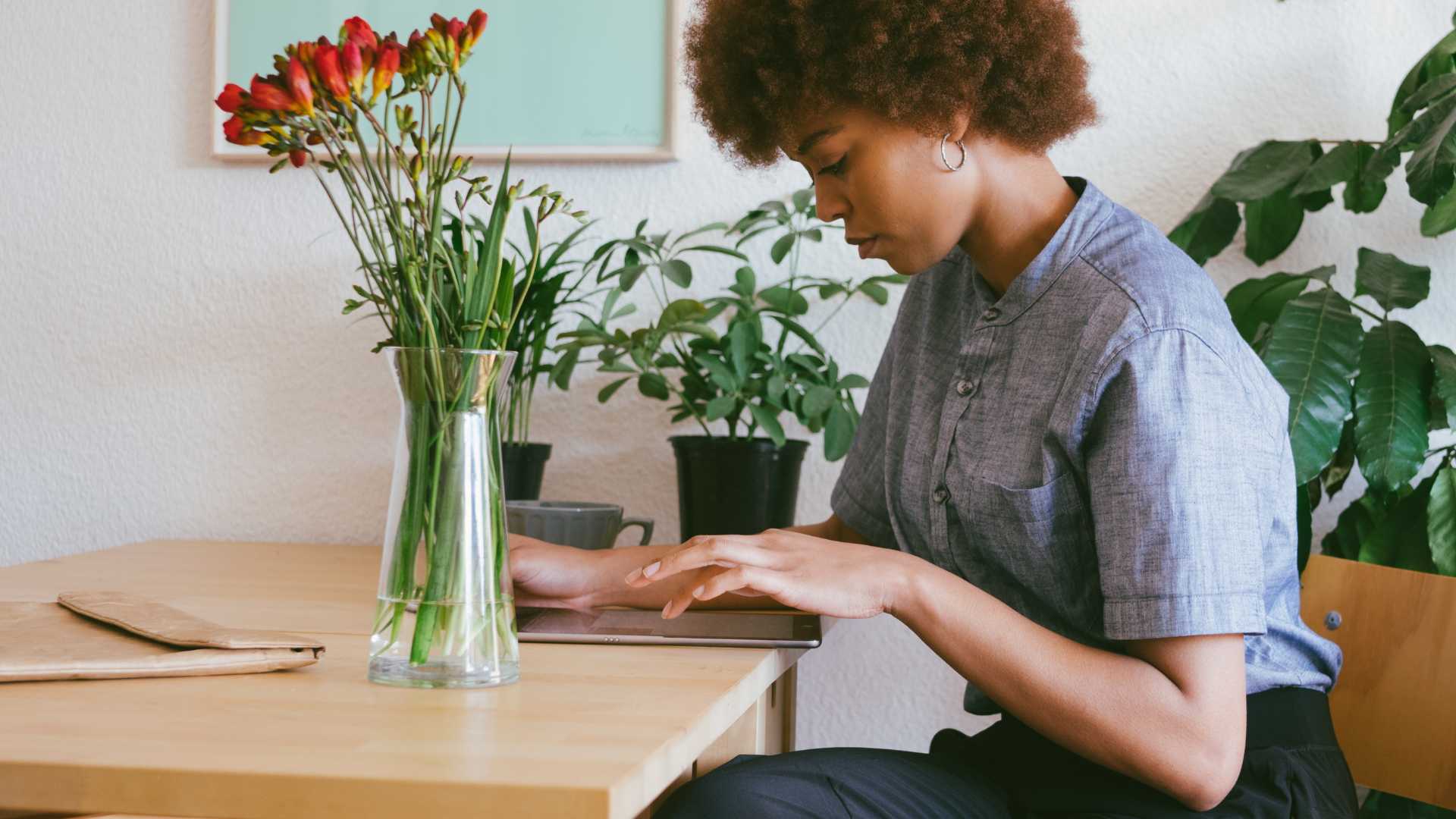 Jan 23, 2023

|

3

minute read
Welcoming New Partners to Greenspace: December 2022
We are thrilled to share the recent additions to our community of MBC Partner Clinics and Organizations. Each are making a significant impact in the lives of individuals, families, and communities through their dedication to high-quality and evidence-based mental health services. Keep reading to learn about their amazing work, the range of populations they serve, and the various programs they offer.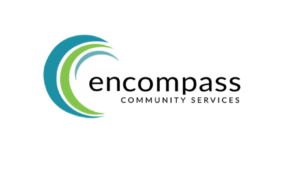 Encompass Community Services
Location: California, USA
Encompass Community Services is the largest community-based nonprofit in the US. They support over 6,000 children, adults and families each year through 40 service programs across behavioural health, family and social well-being, early childhood education, and more.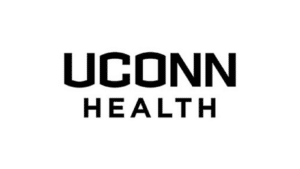 UConn Health
Location: Connecticut, USA
UConn Health is based out of the University of Connecticut and is the states largest single source of new health providers. They offer a comprehensive range of healthcare services including primary care, emergency services, mental health treatment and more. Their Psychiatry Department delivers compassionate, research-based care to all age groups and specializes in treating a wide range of mental health disorders. UConn Health is highly regarded in the US and recognized as being among the top 10% of safest hospitals for patients!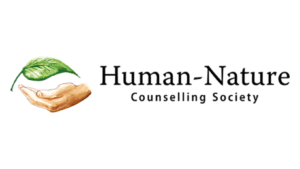 Human-Nature Counselling Society
Location: British Columbia, Canada
This Canadian non-profit provides both individual, and nature-based therapy and programming for children, youth, adults, and families. The Human-Nature Counselling Society is dedicated to delivering effective, innovative, and low barrier mental health services, using Nature-Based Therapy.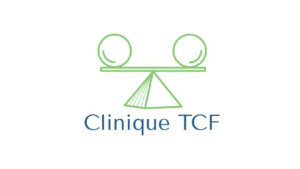 Clinique TCF
Location: Quebec, Canada
Clinique TCF is a private psychotherapy clinic, providing holistic mental health care for individuals, couples, and families. They offer bilingual services delivered by highly-skilled psychotherapists who are dedicated to helping their clients feel better.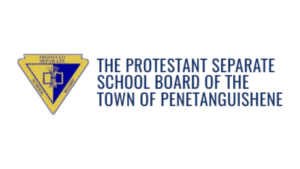 Protestant Separate School Board
Location: Ontario, Canada
The Protestant Separate School Board, a member of School Mental Health Ontario, is located in the town of Penetanguishene, on the shores of Georgian Bay. The board serves the Burkevale Protestant Separate School, a Jr. Kindergarten to Grade 8 elementary school, and is dedicated to providing the best support and development to staff and students.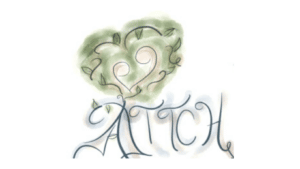 The Attachment and Trauma Treatment Centre for Healing (ATTCH)
Location: Ontario, Canada
The Attachment and Trauma Treatment Centre for Healing (ATTCH), based in St. Catherines, was the first integrative treatment centre of its kind in Canada, and is focused on offering attachment and trauma specific therapy. In addition to providing clinical services, ATTCH specializes in supervisions, training, and certification of other therapists and organizations looking to implement evidence-based trauma-informed treatment.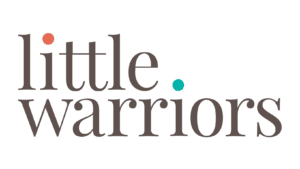 Little Warriors
Location: Alberta, Canada
Little Warriors is a national charity dedicated to creating awareness for child sexual abuse, as well as designing effective prevention and treatment programs. The organization also advocates on behalf of child sexual abuse survivors.
Learn how Measurement-Based Care can support the goals of your clinic or organization, more about what we do at Greenspace, or hear from experts on their experience with MBC in our video library.