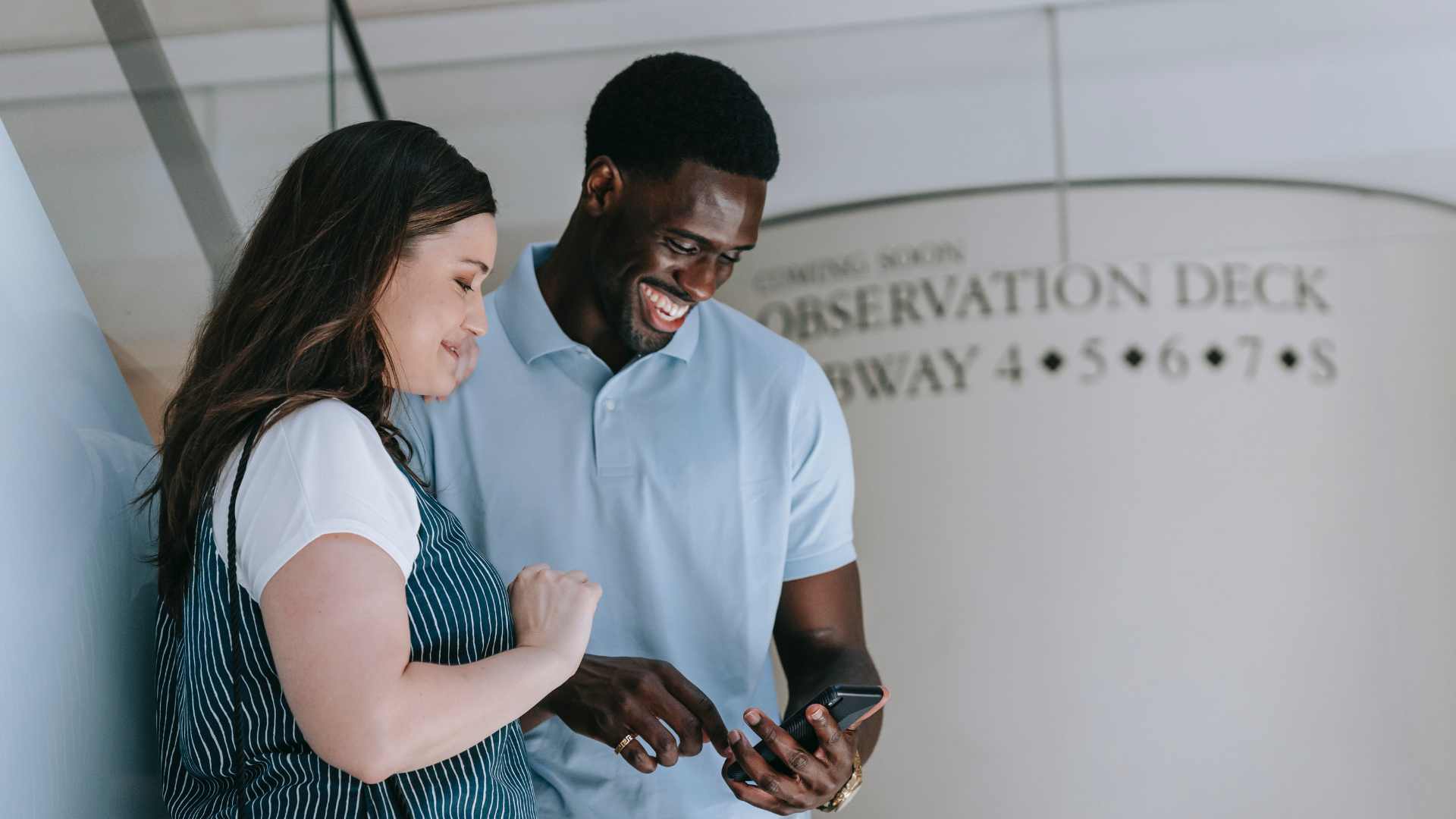 Partner Spotlight

|

Apr 26, 2023

|

2

minute read
Welcoming New Partners to Greenspace: March 2023
We are thrilled to share the recent additions to our community of MBC Partner Clinics and Organizations. Each are making a significant impact in the lives of individuals, families, and communities through their dedication to high-quality and evidence-based mental health services. Keep reading to learn about their amazing work, the range of populations they serve, and the various programs they offer.
The Guidance Center
Location: California, USA
The Guidance Center is a California-based agency dedicated to providing comprehensive mental health treatment to children and their families. They offer a wide range of services such as case management, crisis intervention, community outreach and education, individual, group, and family therapy, and more.
MSA: The Child & Adolescent Center
Location: Maryland, USA
Founded in 2001, MSA provides child and adolescent outpatient behavioural and mental health services. Their services are highly individualized to meet the diverse needs of children and adolescents experiencing mental health concerns.
Woodstock Hospital
Location: Ontario, Canada
Woodstock Hospital provides mental health programs and services to all residents of Oxford County. They have an inpatient mental health program, drop-in counselling, crisis response services, as well as outpatient psychiatric care.
Magnolia Women's Recovery Programs
Location: California, USA
Founded by Dr. Linda Stewart, Magnolia Women's Recovery Programs is a live-in treatment facility with locations in Hayward and Oakland, California. Their programs are designed to support pregnant and postpartum women, and women with children.
Reach Out Centre for Kids (ROCK)
Location: Ontario, Canada
For over 40 years, ROCK has been providing child and youth mental health services to communities across the Halton region. They run a wide range of programs and services including universal services, services for communities that face systemic barriers, and early or clinical intervention services.
Green Leaf
Location: California, USA
Green Leaf is a private psychotherapy clinic, providing evidence-based therapy to children, adults, couples, and families. They also offer group therapy, psychoeducational testing, and educational consultation.
Centre de Santé Communautaire de l'Estrie
Location: Ontario, Canada
Centre de Santé Communautaire de l'Estrie provides holistic and multidisciplinary healthcare services, tailored to meet the needs of the Francophone population across Eastern Ontario. They offer a variety of services including primary health, diabetes education, nutrition support, mental health and more.
Lanark County Mental Health
Location: Ontario, Canada
Lanark County Mental Health is a community based mental health agency, serving adults and transitional aged youth who experience mental health concerns. They have been providing a variety of mental health services to Lanark County residents for over 30 years!