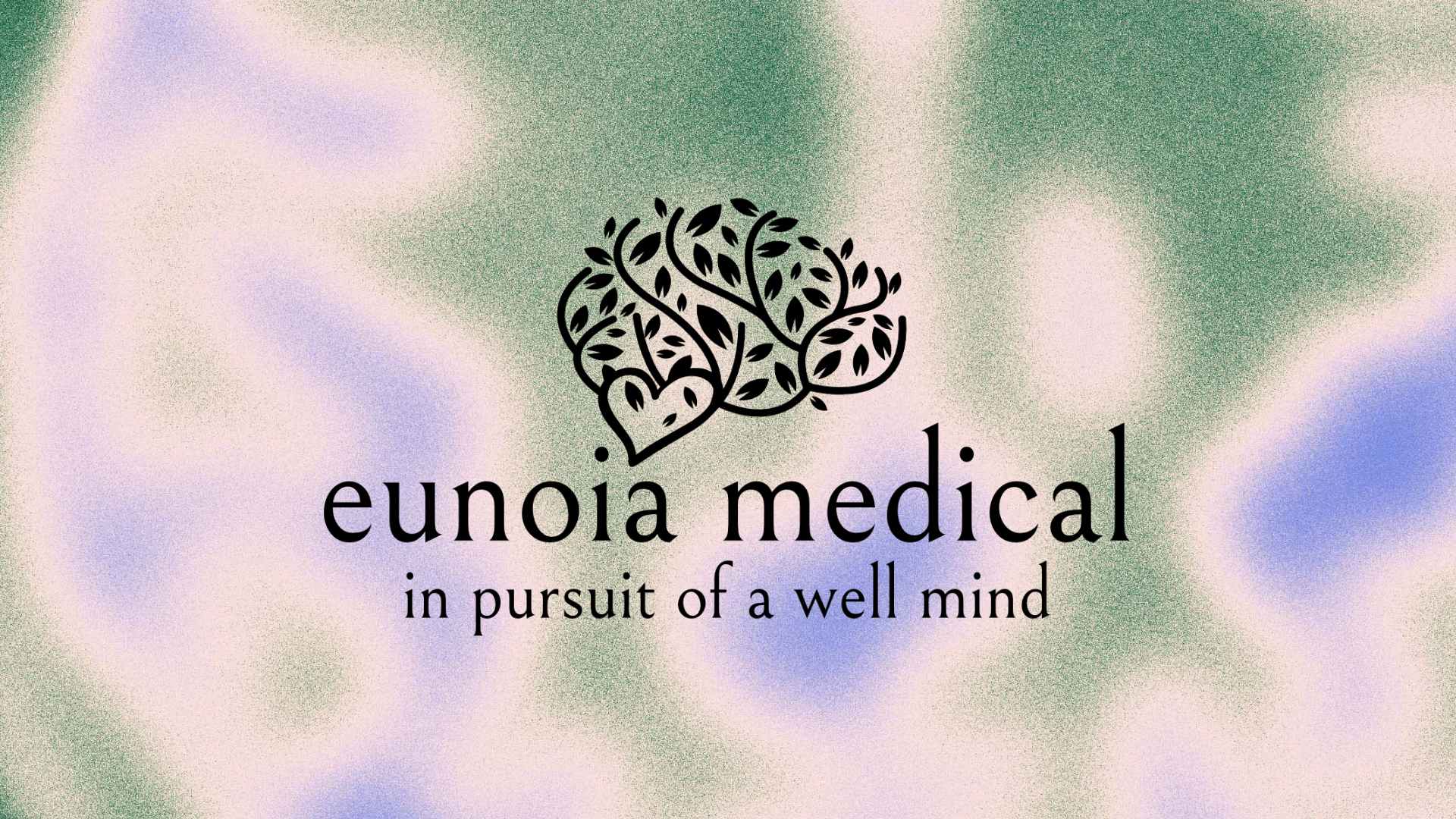 Partner Spotlight

|

Jan 5, 2023

|

2

minute read
Eunoia Medical: Providing High-Quality, Evidence-Based Care to Women and Mothers
Eunoia Medical
Location: Virtual clinic based in Alberta, Canada
Key Assessments:
Depression (PHQ-9)
Anxiety (GAD-7)
Adverse Childhood Experiences (ACES)
Therapeutic Alliance (BR-WAI)
Perinatal/Postnatal Depression Scale (EPDS)
Functioning (WSAS)
Adult ADHD (ASRS)
Eunoia Medical is an innovative virtual clinic that specializes in treating mental health concerns experienced by women and mothers. Dr. Carly Crewe founded the clinic with the goal of revolutionizing women's mental health care by providing specialized, comprehensive, and personalized treatment in a flexible and evidence-based format.
Eunoia Medical values the clinical impact of Measurement-Based Care (MBC) and came to Greenspace in search of an effective and user-friendly MBC solution. Their team is especially excited to measure Therapeutic Alliance (BR-WAI) and leverage that data in real-time throughout treatment, to ensure that they are maximizing the #1 predictor of therapeutic success: the therapeutic relationship. They appreciate the added ability to deliver assessments digitally, as it blends seamlessly with their virtual services and ensures assessments are easy to complete for all clients.
"The team of physician-therapists at Eunoia Medical look forward to using Greenspace to enhance the care of our female patients. We chose Greenspace as we knew it would empower both our physicians and patients to utilize evidence-based Measurement-Based Care tools in a simple, user-friendly and streamlined way."

– Dr. Carly Crewe (MD CCFP, CEO and Owner at Eunoia Medical Clinic)

"As a new mom myself, I fully recognize and applaud the impact and value that Eunoia Medical is bringing to communities and to women's mental health as a whole. It has been a pleasure working with this talented and female-led group on their Greenspace implementation– I'm excited to build on our fantastic partnership."

– Sarah Adams, Customer Success Lead, Greenspace
We are thrilled to partner with Eunoia Medical to support the important and dynamic work they are doing to provide care to Canadian women and mothers. To learn more about Eunoia Medical, visit their website here.