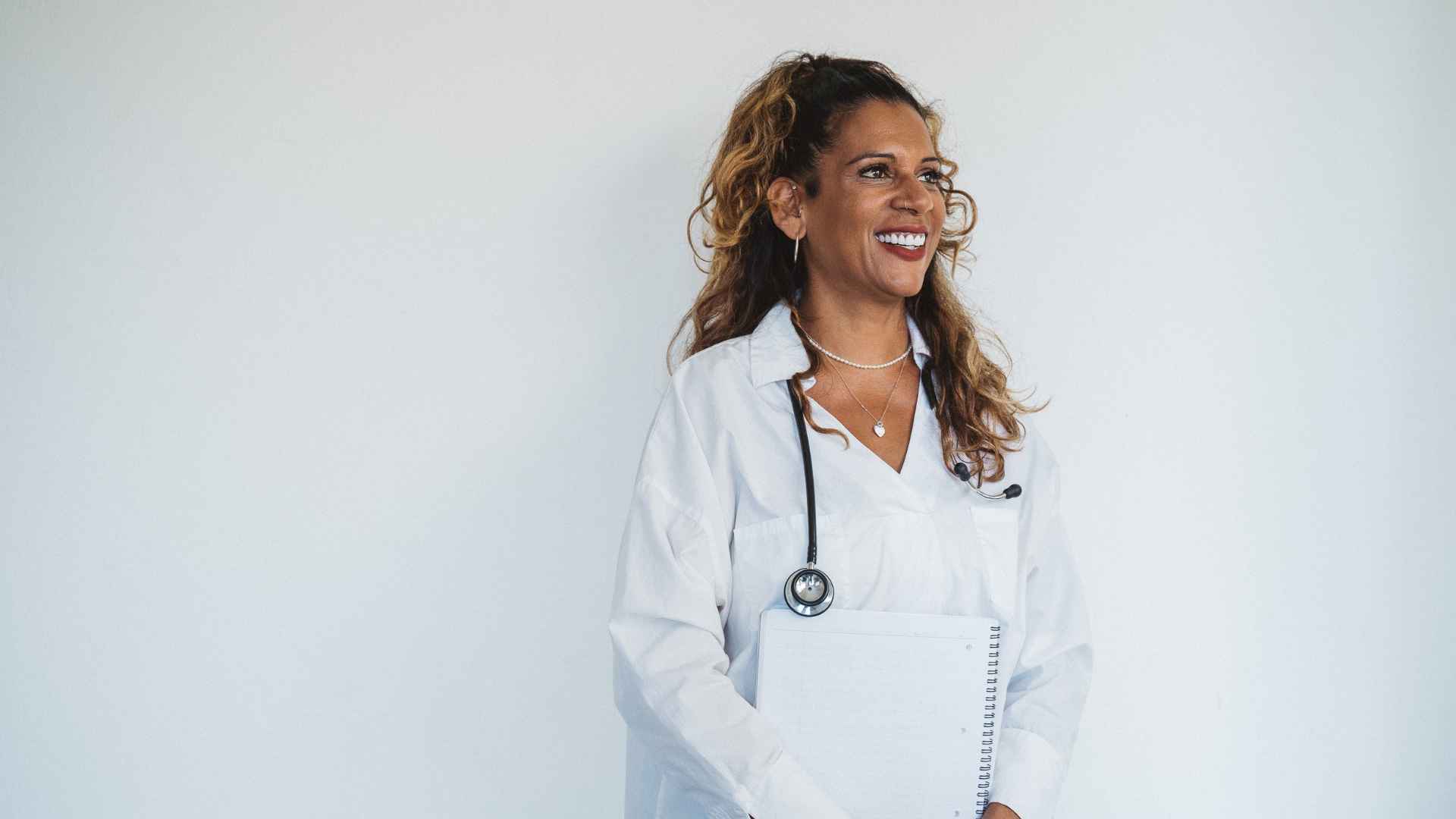 Dec 15, 2022

|

2

minute read
Welcoming New Partners to Greenspace: November 2022
It's time to spotlight the great organizations that have recently joined Greenspace, all of which share a common goal of innovating and advancing mental health care through the adoption of Measurement-Based Care. Keep reading as we introduce our new partners and share some of the vital work they're doing to best serve their communities.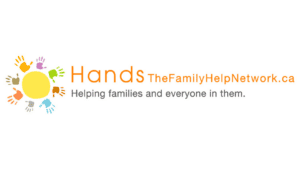 Hands The Family Help Network
Location: North Bay, Ontario
Hands is a team of over 200 people, providing a variety of services to support children, youth and adults with developmental disability, along with their families. They provide services to people residing in Nippissing, Muskoka, Parry Sound, and Northern Ontario.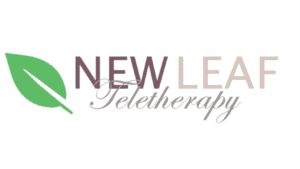 New Leaf Teletherapy
Location: Maryland, USA
New Leaf Teletherapy is a Maryland-based Employee Assistance Program (EAP) that is dedicated to providing high-quality, accessible, and affordable therapy to employees. They specialize in a wide range of mental health concerns including stress, anxiety, depression, work/life balance, relationships, self-esteem and anger.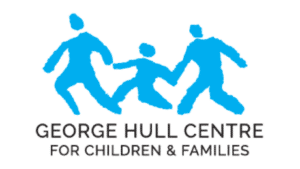 George Hull Centre for Children and Families
Location: Toronto, Ontario
George Hull Centre is a leading children's mental health centre in Toronto offering cutting-edge and evidence-based services to infants, children, youth, and their families. They offer a continuum of services from prevention and early intervention programs to community-based programs, residential, day treatment, and in-home supports.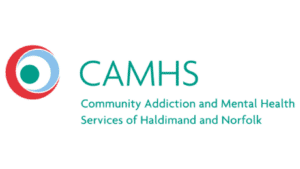 Community Addiction and Mental Health Services of Haldimand and Norfolk (CAMHS)
Location: Townsend, Ontario
With a commitment to supporting people on their individual wellness and recovery journeys, CAMHS is a leader in community-based mental health and addiction services. They provide a continuum of services including assessment, treatment, education, support, and advocacy.