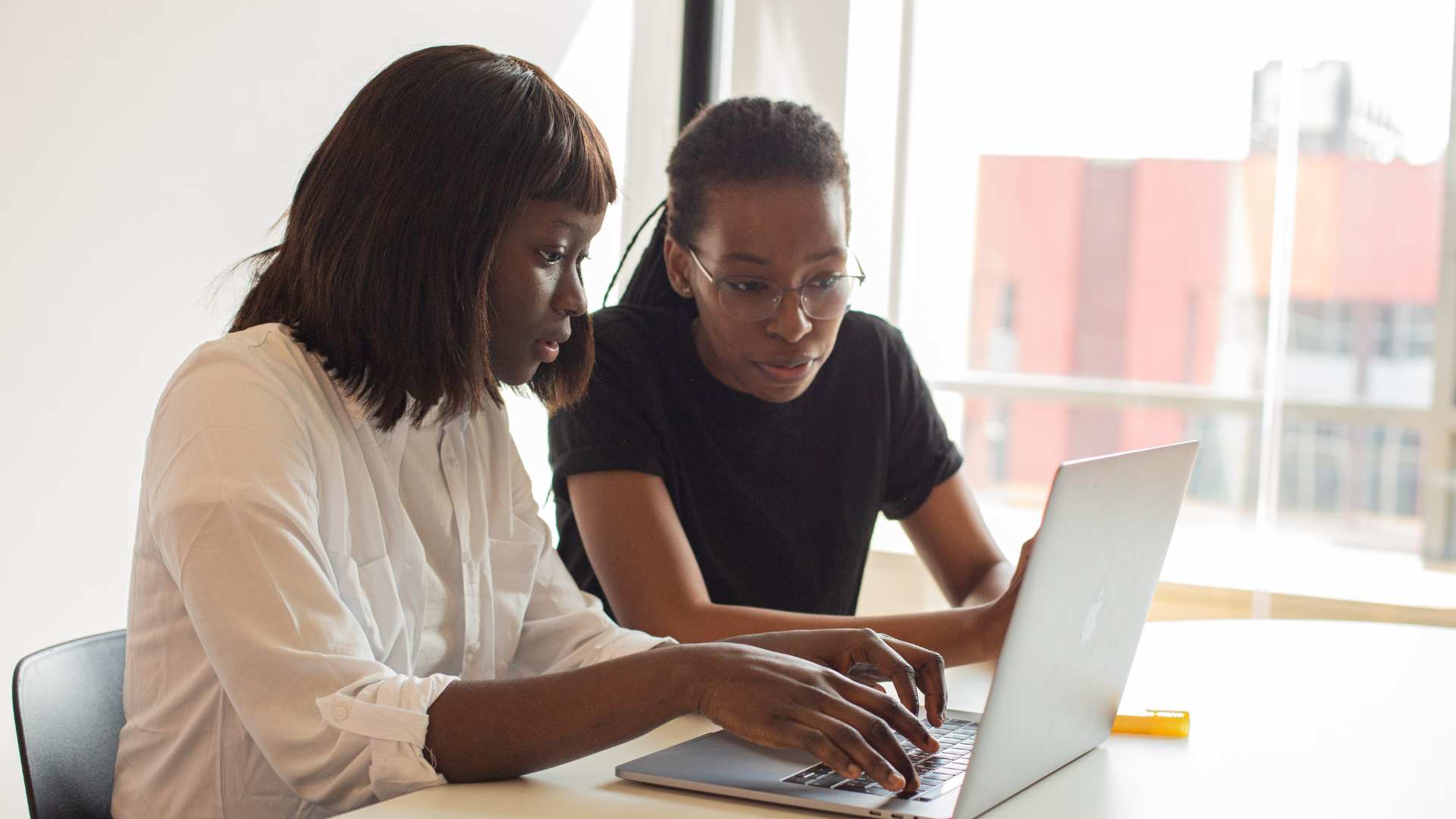 MBC Education

|

Jul 20, 2023

|

3

minute read
Joint Commission Accreditation & Measurement-Based Care
In May 2023, the Joint Commission hosted a webinar and released a report endorsing Measurement-Based Care (MBC) as a foundational component of evidence-based behavioral healthcare. MBC has been a requirement for accreditation since 2018, as the Joint Commission recognized the immense benefits MBC offers to clients, clinicians, and clinics that deliver behavioral health services.
In order to secure or maintain Joint Commission accreditation organizations must (1) implement a standardized MBC tool, (2) leverage outcome data to monitor progress and inform care, (3) aggregate that data to assess organizational performance.
They've seen significant progress since 2018, but some organizations have found it challenging to implement MBC up to the standards they've set— particularly when it comes to using the data effectively. To help organizations overcome this challenge, the Joint Commission webinar and report highlighted how to successfully implement MBC and leverage the data to improve client care. Here are a few of the key takeaways:
There are many different approaches an organization can take to implementation. The report shares stories of different organizations using a range of tools and methods to accomplish their goals including different assessments, visual results graphs, web-based platforms, and patient portals. The main takeaway here is that in order to successfully implement, MBC needs to flex to fit your workflow – making its adoption as simple as possible for your clinical leaders and clinicians.
Engage your clinical team early on. Ensuring the value of MBC is clear to clinicians and staff from the start is fundamental to creating excitement and engagement from both. Involve them in implementation planning, workflow creation, and ensure they understand how the data will be leveraged to benefit them and their clients.
Choose a solution that works for your organization. What matters most is finding a system that allows you to easily collect the outcome data you need and that structures the results in a way that brings value to all stakeholders. When choosing a solution, there are many considerations that can ensure your MBC implementation is as seamless as possible. Key features like flexible assessment completion, wide variety of available assessments, client visibility into assessment results, integration with your EMR/EHR, and an engaging user interface can all help ensure MBC easily fits within your workflow and provides value to clients, clinicians and clinical leaders— right from the start.
Focus on the process. MBC is designed to help deepen client engagement, improve collaboration, and empower people in care with access to their results. In doing so, clinicians can enhance their decision-making and treatment planning process, and organizations can apply learnings across programs. Encouraging curiosity for both the client and clinician by ensuring they dig into the data together and discuss results in care is vital. With that said, it's key to find ways to continually train your clinical team on how to approach discussing results in session with clients.
Leverage your aggregate outcome data with external stakeholders and payors. Many of the organizations involved expressed the positive impact that MBC data has had in their discussions with external stakeholders and in contract negotiations with payors. The ability to share drilled down outcome reports and present data however needed helps organizations share the value of their services, and advocate for improved support and funding.
We appreciate the work of the Joint Commission and other accrediting bodies who recognize the value of MBC in improving outcomes and are helping to drive its proliferation across all behavioral health services. If anyone is interested in learning more about implementing MBC to meet accreditation standards or improve outcomes, schedule a call to set up a discussion with an implementation expert or reach out anytime at info@greenspacehealth.com.