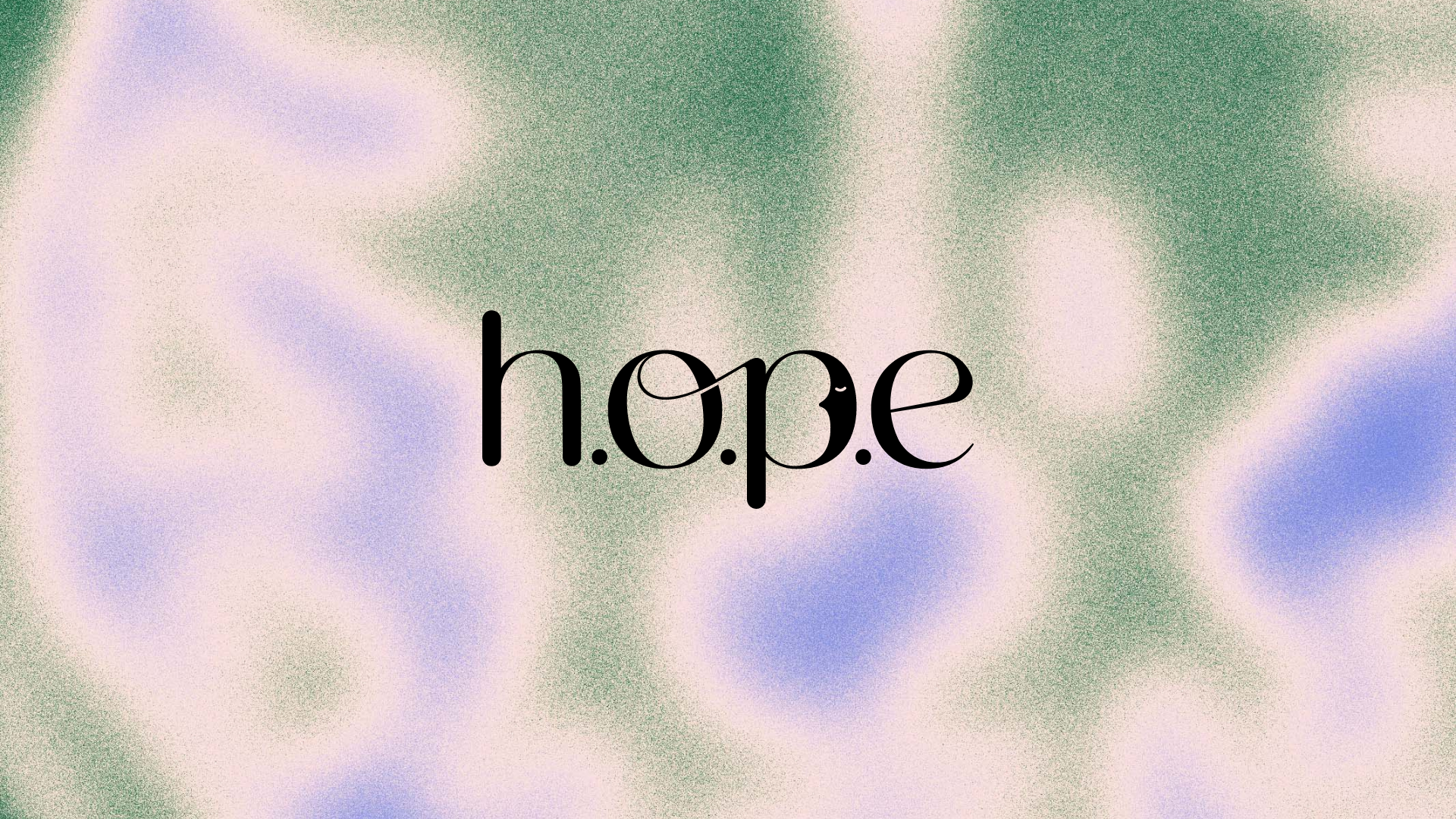 Mar 9, 2022

|

< 1
H.o.p.e Psychotherapy
Platform: Measurement-Based Care
Organization type: Private Psychotherapy Practice
Population served: Teens, Adults, Seniors (65+)
Location: Ontario, CA
Greenspace is excited to welcome our new partner, H.o.p.e (Helping out people earnestly) Psychotherapy, a private practice founded in early 2022 by Carey Campbell, RP, MA. As Clinical Director and clinic owner, Carey was looking for a practical solution that she could implement immediately into her clinic that would enable her to effectively measure and organize client progress information and leverage insights to inform her clinical supervision process.
Carey values the way that the Greenspace MBC platform engages clients in their own treatment by providing them full visibility into their assessment results with easy-to-understand visualizations. Carey will be using the objective client-reported data to open up what she refers to as the "black box" within care (I.e. not having insights into what is contributing to positive or negative outcomes); leading to a stronger understanding of what is driving progress (or the lack thereof) for each client throughout treatment.
‍
About Carey Campbell, RP, MA
Carey is a compassionate Psychotherapist with an excellent ability to build therapeutic relationships and facilitate growth. She maintains a strong focus on driving effective outcomes to improve quality of life, with over 10 years of experience working with teenagers and adults using Cognitive Behavioural Therapy (CBT) to facilitate client awareness and emotional wellbeing. Additionally, Carey is well versed in person-centered and existential psychotherapy.
‍