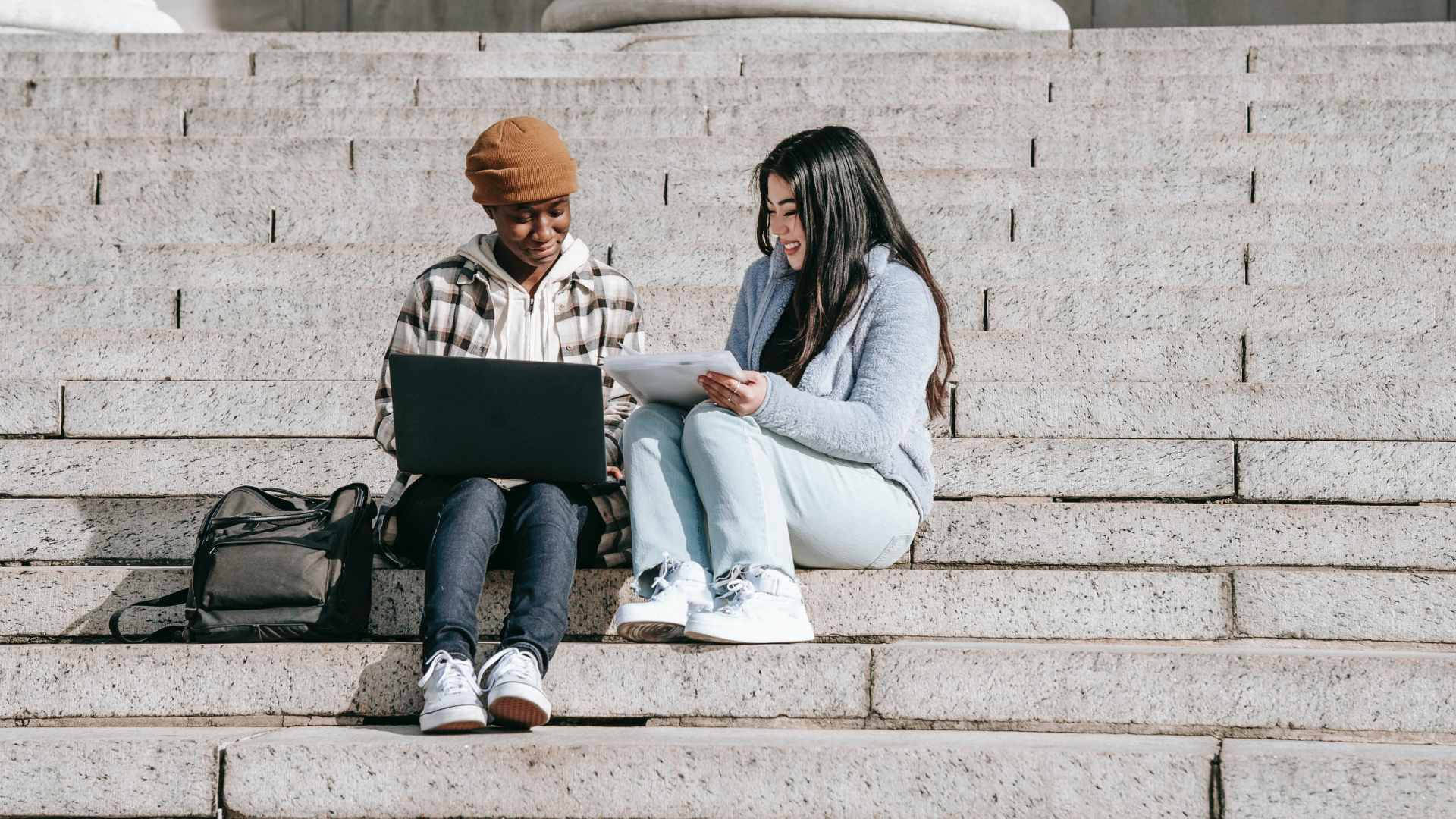 In the News

|

Apr 5, 2023

|

2

minute read
Press Release: Greenspace Health Launches Campus Population Health Pilot
Greenspace Health Launches Campus Population Health Pilot Designed to Provide Post-Secondary Students with Improved Access to High-Quality Mental Health Resources on Campus
The Pilot addresses challenges being faced by post-secondary institutions and sets the standard for post-secondary mental health support
TORONTO, April 5, 2023 /CNW/ – Today, Greenspace Health launched a new mental health pilot program on five campuses across Canada. The Campus Population Health Pilot is designed to help post-secondary institutions improve access to mental health supports and services for their students. The goal is to ensure that all students are able to proactively manage their mental health, know exactly where to go to access mental health support and are able to access the care most appropriate for them when they need it."
The pilot will run through 2023 across three provinces and includes University of Winnipeg, Lakehead University, Algoma University and St. Francis Xavier University – impacting over 28,000 students. To learn more about Population Health solutions, please visit www.greenspacehealth.com/solutions/pop-health/.
WHAT DOES THIS MEAN FOR STUDENTS
At the core of the Campus Population Health Pilot is an online student mental health and wellness hub.  The "Hub" helps campuses implement several key pieces of the Post-Secondary Standard, a national guide for campuses to improve their mental health strategy, and provides easy navigation to all mental health resources to ensure:
All students know where to go if they're struggling with their mental health; 

Students have immediate access to the care that is most relevant to them; 

Students are empowered to build resilience by proactively tracking and engaging with their mental health

Campuses have both qualitative and aggregate outcome data on the mental health of their student population to inform decisions about the services they offer or changes to their student mental health strategy
"The Greenspace Hub provides our students with a proactive way to engage in and better understand their mental health," said Irene Pugliese, Manager of Wellness Services, Lakehead University. "The ability to customize resources and services for a post-secondary audience and to the communities we're located in is wonderful. It gives us a one-stop-shop for students to learn about what is available to them and helps faculty and staff feel more confident in providing effective referrals.
"Campuses across Canada are taking leaps forward to continuously improve student mental health supports, and a significant input to any of those changes is the voice of students. said Jesse Hayman, Chief Growth Officer, Greenspace Health. "These Hubs on campuses across Canada will ensure students can easily find the support best suited to their needs, while  providing post-secondary institutions with the tools and information they need to tailor their mental health supports to student's specific needs. The team at Greenspace is excited to work with students and post-secondary schools in this Pilot to set a new standard for campus mental health support."
For more information, please visit greenspacehealth.com.
ABOUT GREENSPACE HEALTH
Greenspace Health is transforming the way that mental health care is accessed, measured and delivered through innovative technology that empowers service providers, their clients and any organization helping to support their population's wellness with the tools and information they need to thrive. Their Population Health Platform is built for organizations that oversee large populations. It provides easy navigation to all mental health resources and gives users the ability to proactively track and engage with their mental health and take more ownership over their care decisions. For more information, please visit www.greenspacehealth.com.
SOURCE Greenspace Health