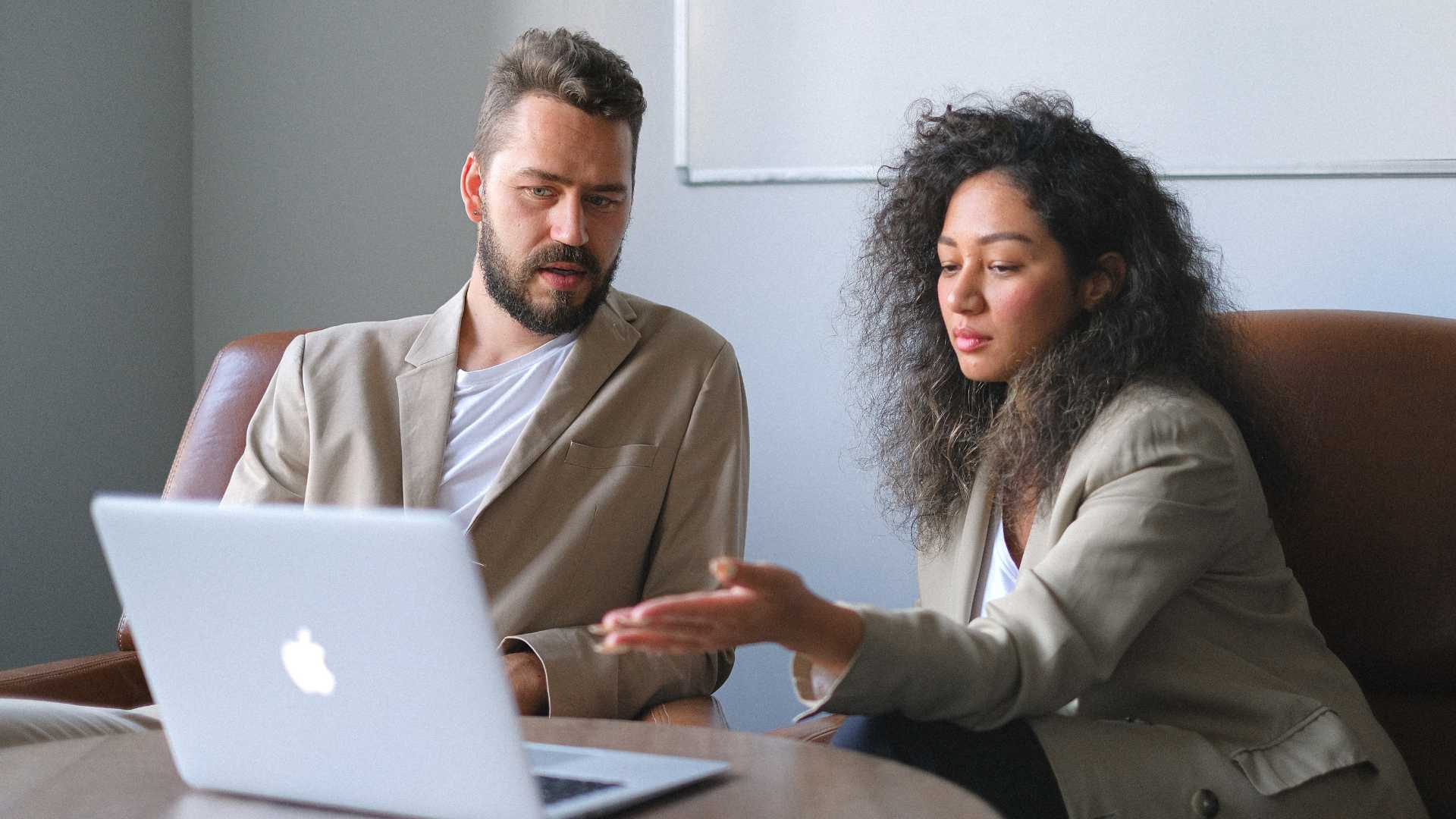 Partner Spotlight

|

Aug 10, 2023

|

4

minute read
We Are Your Partners
In this article, we've welcomed a guest writer, Greenspace Customer Success Manager Jordan Finewax, to share his insight, experience and thoughts on supporting the organizations he works with everyday as they leverage Measurement-Based Care to enhance and improve their quality of care. Take it away, Jordan!
We have four core Brand Promises that guide our work at Greenspace, one of them is the promise that 'we are your partners,' meaning that our support doesn't stop at implementation or fit the traditional customer service model people are used to. We view ourselves as part of your team and are here to support in any way needed, every step of the way.
As a Greenspace CSM, I'm constantly in discussions with our clinical partners to help them plan, adjust, and enhance their MBC implementations. In order to best support each implementation, I always work to put myself in their shoes to best understand the unique successes, challenges, and intricacies they experience as mental health providers within their specific service model and populations supported. Recently, this has been emphasized in my conversations with several school boards and children's agencies as they've all been navigating a similar rise in referrals and complex cases— with some organizations seeing an increase of 200%-300%.
One explanation for the rise in demand for care that has come up in a conversation with one of our clinic partners is Family Systems Theory— the idea that a family or group of people are an emotional unit. Originally developed by Murray Bowen, the theory is drawn from systems thinking, which observes individual parts of a system as they exist within the whole. Applied to the family setting, it allows us to examine the behaviour of individuals and how they may be influenced or informed by the family we come from.
This isn't a new concept to most mental health providers; it's almost inevitable that therapeutic conversations will focus on an individuals upbringing and familial experience as a focal point throughout their care journey. But what makes the theory particularly interesting is understanding how it applies to or may explain changes in behaviour during novel situations, like a global pandemic.
Since learning about Family Systems Theory, it's helped inform and guide several of my conversations with other children and youth serving organizations. Talking to them about this theory has helped validate their experiences and provided a starting point to explore potential causes behind the sharp rise in service demand that these organizations started to experience when the anxieties and restrictions associated with COVID-19 began to decline. The "Eight Interlocking Concepts Of Family Systems Theory" are really at the crux of it. Here's how one organization described it to me as a possible explanation of the rise in service demand amongst children and youth:
During the rise and peak of COVID-19, many parents were dealing with new and severe mental health struggles or crises. Whether it was job loss, sickness, major changes to routine or grief due to lost family members or friends; many families struggled with the adjustments that followed from these major life changes. In response, children of the family may have taken on the role of 'cheerleader' and tried to find ways to bring the emotional levels of the family back to what they would perceive as 'normal'.
As the pandemic anxieties subsided or the parents mental health improved, many of these children might have, consciously or subconsciously, felt that their role of 'cheerleader' was no longer needed. That break in responsibility has been identified as a potential factor leading to increased reports of anxiety and depression amongst children and youth in the last couple of years.
With this rise in mental health struggle amongst young people, alongside widespread efforts to improve access to mental health resources in school systems and other settings, children and families are gaining easier access to mental health services in their communities. This brings us to the increase in intake and referrals of up to 300%.
As humans, we all spend a lot of time and energy trying to make sense of our experiences and communities. We examine our surrounding and form theories— like the Family Systems Theory— to understand the behaviour, actions, and reactions of the people in our family or communities. We can do this qualitatively, but we make real progress when our qualitative judgement comes together with objective data to strengthen our understanding of any challenge and support our collective improvement and growth.
Now that the school year is complete and many of these organizations are in their off season, having the data to look back on, analyze, and discuss together is vital. Greenspace can empower these agencies and school boards by helping them quantitatively validate the increase they've all experienced firsthand. More importantly, they have the data they need to understand what programs and resources help the young people they support, so they can prepare, learn, and improve their services for the future.
This is the ultimate goal with all of our clinic partners; we work together to strengthen their ability to iterate and improve services, by combining clinical expertise with objective data to drastically enhance the quality of care people receive. Whether the example of Family Systems Theory hits home for you or not, this process of curiosity, listening, and understanding allows me to be a better partner to the organizations I work with and acts as the foundation for the work I do at Greenspace.
---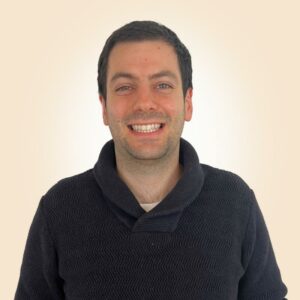 Jordan Finewax
CUSTOMER SUCCESS MANAGER
GREENSPACE HEALTH
Over the last 5 years, Jordan (He/Him) has been in various sales, marketing and customer success roles in the health tech world, helping patients along the way. He is passionate about making genuine connections with healthcare practitioners and getting to the root of problems to help his customers succeed. Outside of work, Jordan is an avid runner and cyclist, cook, and all-around sports guy, while enjoying time with his family.