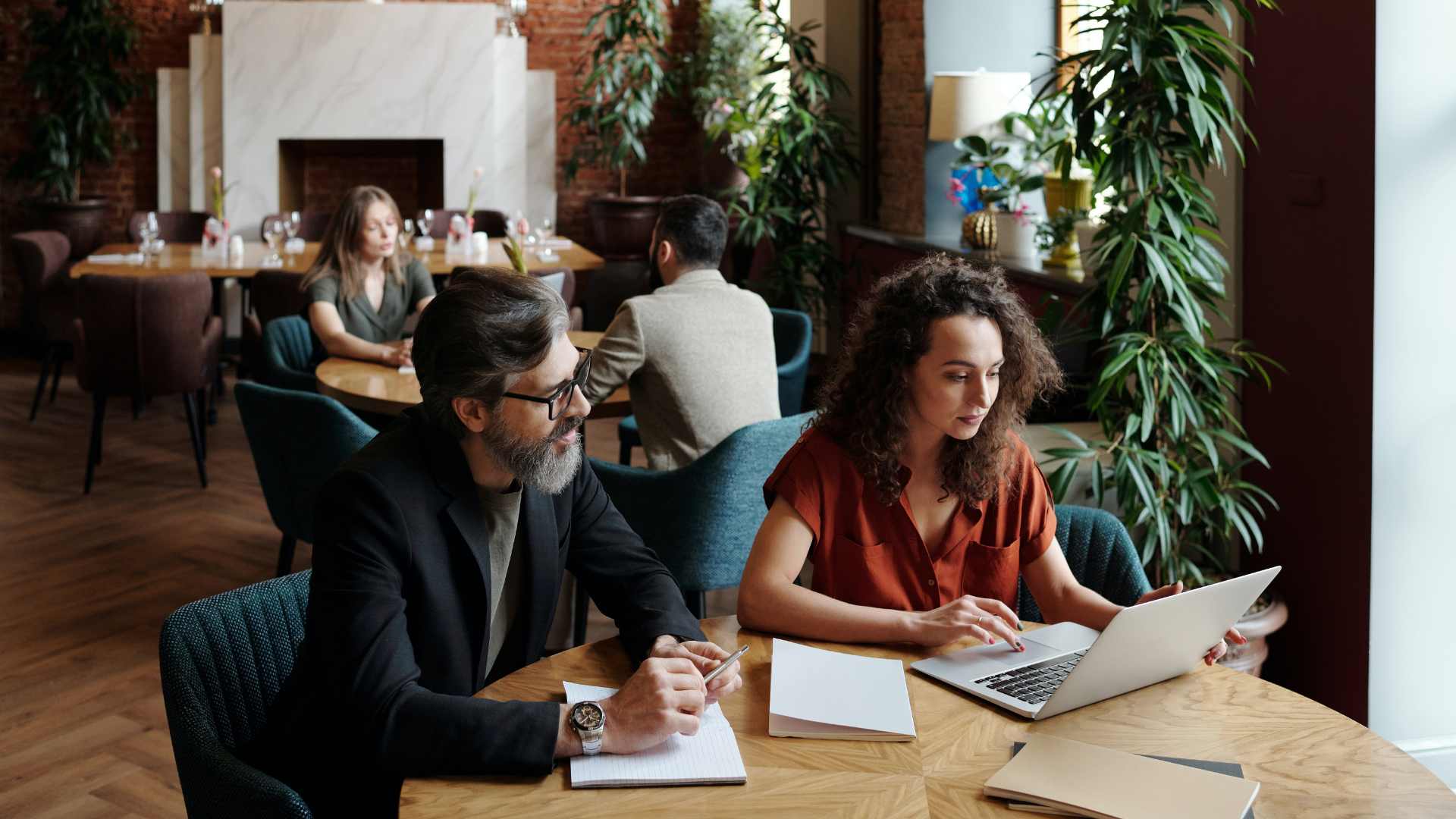 Aug 3, 2023

|

3

minute read
Welcoming New Partners to Greenspace: May & June 2023
We're thrilled to share a new group of recent additions to our community of Measurement-Based Care (MBC) partner clinics and organizations. Each are making a significant impact in the lives of individuals, families, and communities through their dedication to high-quality and evidence-based mental health services. Keep reading to learn about their amazing work, the range of populations they serve, and the various programs they offer. Massive gratitude to each organization for trusting Greenspace to help drive their measurement, quality assurance and clinical goals forward.
Grandview Foundation
Location: California, USA
Based in California, Grandview Foundation has been providing exceptional addiction recovery treatment to underserved adults since 1969. Their staff has expertise in the fields of therapy, addiction medicine, mental health, social integration, education, and recovery support.
GrayHawk Health
Location: Pennsylvania, USA
GrayHawk Health was established to provide high quality support services to seniors and people with disabilities. Their knowledgeable team creates individualized plans catered to their clients needs. Their services include in-home primary care, clinical health coach, post-hospital care, care coordination, and additional social services.
TIME Organization
Location: Maryland, USA
Maryland based TIME Organization offers a continuum of care that addresses the unique and complex needs of each of their clients. They provide innovative and effective interventions in behavioural and mental health care to children, youth, adults, and families. Some of the programs they offer include Psychiatric Rehabilitation Programming (PRP) for Children, Developmental Disabilities Administration (DDA) services, low barrier and recovery homeless shelters, and much more.
Huddle
Location: Manitoba, Canada
Huddle is an integrated youth service hub that provides a safe space for young people to access youth-specific health services, community events, and more. The model is designed to house all youth services under one roof, ensuring care is easy to access and navigate for all young people. It is a one-stop shop where youth can find everything they need in a warm, judgement-free, friendly space.
People Acting To Help (PATH INC.)
Location: Philadelphia, USA
Located in the heart of Northeast Philadelphia, PATH is a Community Behavioural Health and Intellectual Disability Centre. They currently service over 3000 people across their programs, helping individuals achieve an independent and fulfilling life.
Newfoundland & Labrador Health Service
Location: Newfoundland, Canada
Newfoundland & Labrador (NL) Health Services is made up of four regional health authorities— Eastern Health, Central Health, Western Health, Labrador-Grenfell Health— and the Newfoundland and Labrador Centre for Health Information. NL Health Services provides high quality care to all residents across the province.
Baltimore Crisis Response
Location: Maryland, USA
Baltimore Crisis Response has been providing timely and effective behavioural health crisis response services since 1992. They provide a variety of services such as mobile crisis response, counselling, research and policy development, and more.
Honor Your Emotions
Locations: California, USA
Honor Your Emotions is a group of culturally diverse licensed professionals who are passionate about providing high quality mental health care. They offer various services including individual, group, couples, and family counselling.
Elumind
Location: British Columbia, Canada
Elumind is a private out-patient healthcare centre specializing in optimizing brain functioning through various neurotherapeutic modalities. They treat a wide range of concerns such as ADHD, anxiety disorders, depression, Autism Spectrum Disorder, chronic pain, and more.
Neuromed Clinic
Location: Alberta, Canada
Neuromed Clinic is an Alberta-based private clinic that provides Transcranial Magnetic Stimulation (TMS) therapy for people suffering from a range of concerns including depression, anxiety, PTSD, concussion, migraines, OCD, and burnout. They're dedicated to helping their patients recover and positively transform their lives.
Positive Steps
Location: Maryland, USA
Founded in 2014, Positive Steps is an outpatient mental health clinic offering mental health and substance use counselling, as well as psychiatric rehabilitation services. Their highly skilled staff provide tailored services with the ultimate goal of helping their clients to lead fulfilling lives.
Dimensions Retreats
Location: Ontario, Canada
Dimensions Retreats is an Ontario-based private organization who offer psychedelic-assisted therapies and plant ceremonies in retreat settings. Dimensions Retreats are held in serene environments that foster healing, and encourage their clients to be in the moment.
Kenora Catholic District School Board
Location: Ontario, Canada
With nearly 1500 students in five schools, the Kenora Catholic District School Board is dedicated to excellence in education. The School Board has made a strong commitment to supporting and maintaining the well-being of their staff and students. Through a comprehensive mental health program, they're working to help their students be healthy and active citizens who can positively contribute to their families, communities, and society.