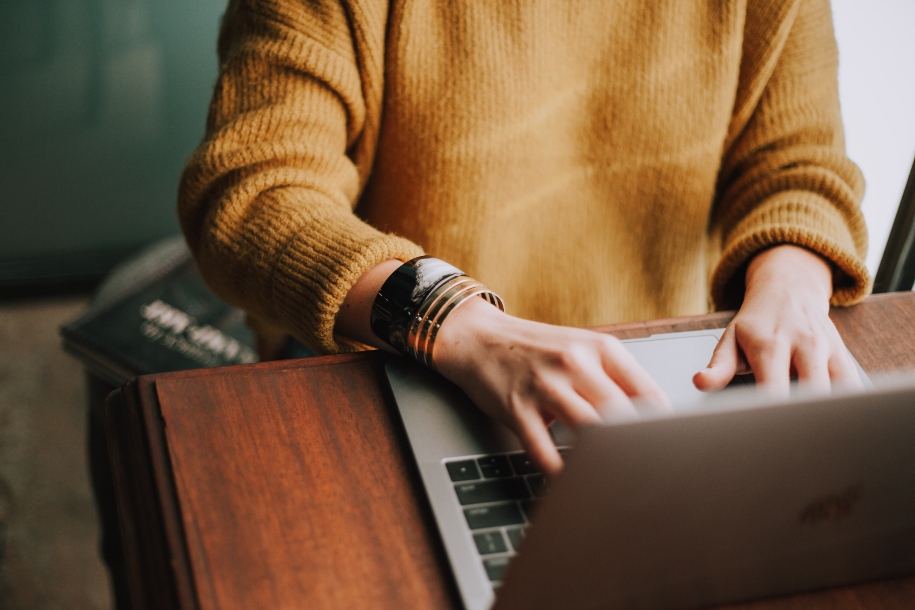 Jan 5, 2022

|

2

minute read
Webinar: Beyond Data Collection with Dr. Elizabeth Connors
Greenspace had the pleasure of hosting a webinar with the Maryland Community Behavioural Health Association (MDCBH) on the importance of Measurement Based Care (MBC). The webinar was led by Dr. Elizabeth Connors, Assistant Professor at Yale University School of Medicine in the department of Psychiatry and a member of the Yale Measurement Based Care Collaborative. Dr. Connors has received her PhD in Clinical Child and Community Psychology from the University of Maryland, and currently works with school and community partners on the effective implementation of MBC in mental health services for children, adolescents, and their families.
Dr. Connors addressed seven frequently asked questions coming from mental health professionals looking to implement or continue optimizing MBC in their practice. Watch the videos below to learn from her vast MBC experience and insights.
1. How does Measurement Based Care inform clinical judgement?
‍
‍
2. How vital is it to discuss assessment results in session with clients?
‍
‍
3. How does MBC impact therapeutic alliance and client engagement?
‍
‍
4. How do I approach introducing MBC to my clients?
‍
‍
5. How can I best talk to my clients about significant shifts in their assessment results?
‍
‍
6. The benefits of MBC have been shown in research, what are the next steps to see its widespread adoption?
‍
7. Using Maryland as an example, what can we learn about the implementation of MBC?
‍
‍
Watch the full video here (viewing time ~15 minutes):
‍
Greenspace is working to transform the quality of mental and behavioral health services by empowering clinicians and clients with a MBC solution that is simple to implement into clinical practice, is engaging to both clients and clinicians, and improves clinical outcomes. We're working with hundreds of organizations to help pave the way for the widespread adoption of MBC, leading to stronger therapeutic outcomes, and more people receiving high quality, evidence-based services that they need. Reach out anytime to learn more about MBC, or how to implement it in practice.
‍