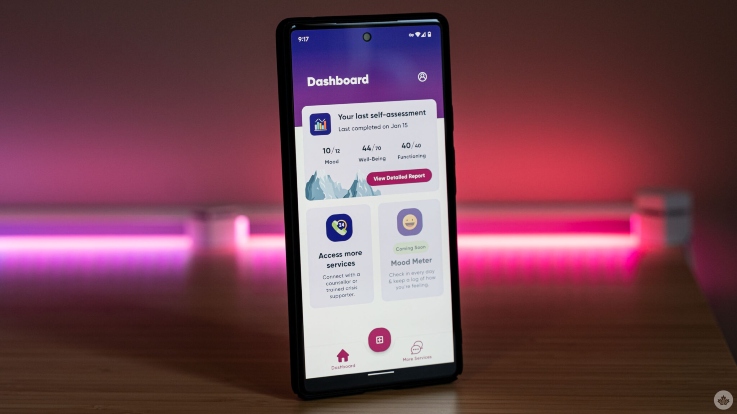 Jan 17, 2022

|

< 1
Taking a Step Towards Wellness with Pocketwell
In April of 2020, Greenspace worked with Health Canada, Stepped Care Solutions, Homewood Health, and Kids Help Phone to build and launch the Wellness Together Canada (WTC) portal. The portal was developed to provide all Canadians with access to free online mental health resources along with the ability to track, monitor and better understand their personal mental health changes.
21 months later, 2 million Canadians have accessed Wellness Together Canada, with 70% of users consistently accessing the portal through their phones. With that knowledge, we decided to meet Canadians where they are and provide them with an all around better experience.
We are thrilled to share the release of the companion app to the WTC portal, PocketWell, which will provide a more convenient way for Canadians to monitor their mental health and access resources on the go. This is just the beginning for PocketWell, over the next few months we will be working away to continue to add features to improve the app based on feedback from users across Canada.
We're proud and honoured to be a part of the team working together to better support the mental health of all people across the country. PocketWell is now available to download from the App Store or the GooglePlay Store. For the full press release click here.
‍