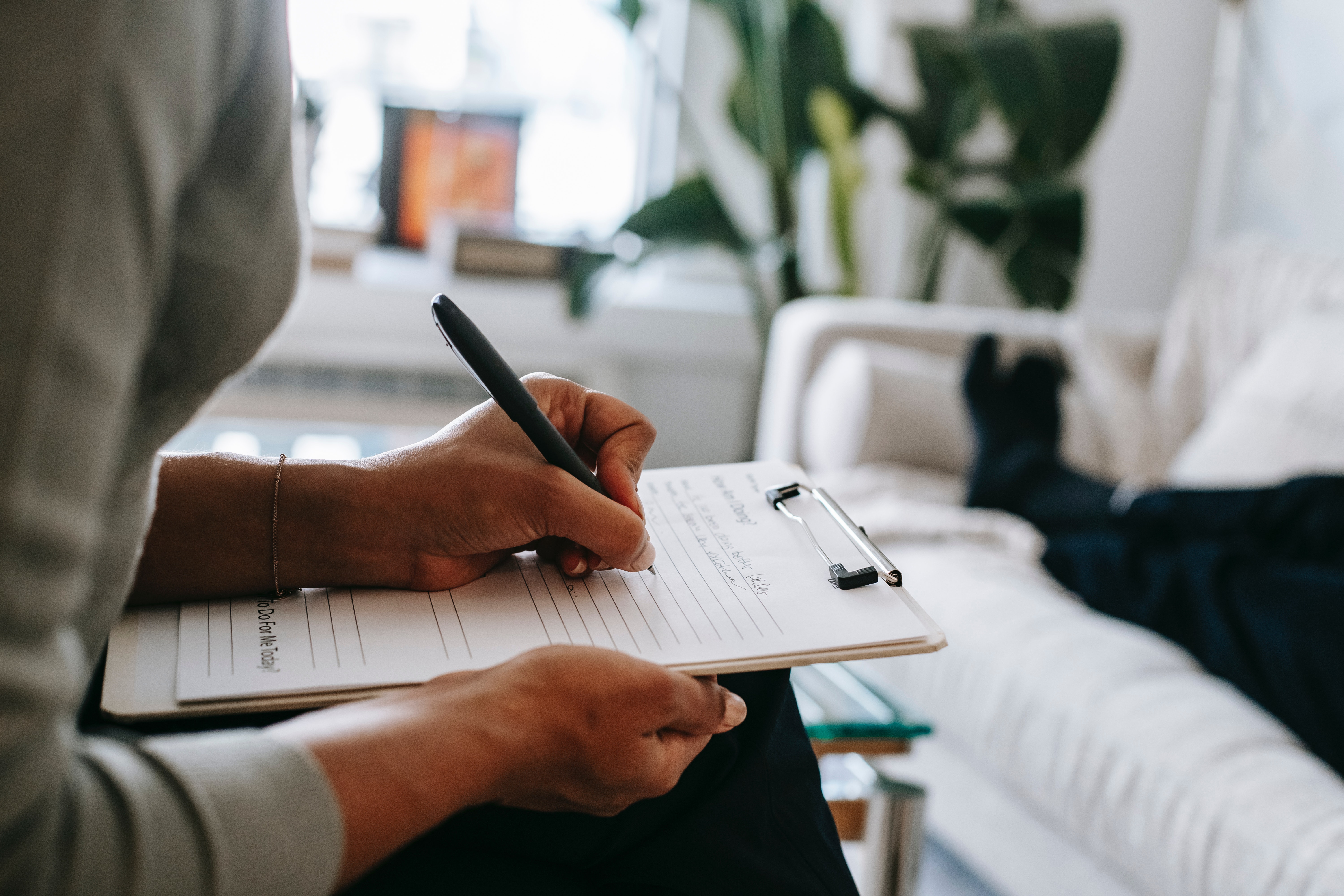 Jan 27, 2022

|

4

minute read
Welcoming Our New Partners to Greenspace!
At its core, Greenspace exists to help ensure that all people who access mental health services receive high-quality care that helps them thrive.  We work every day to empower mental and behavioral healthcare providers with the technology, tools, and insights they need to transform the way that care is accessed, measured, and delivered. Regardless of the specific population served, the types of services offered, or any administrative and organizational challenges a practice might face— our MBC solutions need to have the flexibility to work with different processes, workflow and populations.
The end of 2021 was a busy few months and many new partners joined Greenspace. What's most exciting to see is how our new Greenspace partners are using MBC to help improve the quality of care across such a wide variety of settings and populations.
Keep reading to learn about how these clinics, organizations and systems are using MBC to transform the way they engage in their clinical practice.
ClearView Communities
Population Served: High acuity patients with severe depression and schizophrenia
Location: Maryland, USA
ClearView Communities is a residential mental health treatment facility with a typical length of stay of 12 to 18 months. They wanted to implement Greenspace during treatment in order to better facilitate client transition out of care. The platform allows for continued check-ins with clients and stakeholders post-discharge, meaning the facility can continue to monitor client progress and the lasting impact of treatment.
Choptank Community Health
Population Served: All Ages
Location: Maryland, USA
Choptank Community Health is launching and growing a behavioral health team within their large, integrated primary care organization. Choptank Community Health is looking to leverage the data to improve patient progress, as well as the quality of their integrated care system, since all of a client's providers will be granted to access to their results.
Along with their implementation of MBC, Greenspace is working towards an integration with Choptank Community Health's EHR system, Athena. The goal of the implementation is to ease the overall workload of their clinicians and practitioners, while ensuring that MBC can be seamlessly implemented into their practice.
Frederick County Public Schools
Population Served: Elementary, Middle, and High School Students
Location: Maryland, USA
Frederick County Public Schools is implementing the Greenspace platform in their clinical practice across 70 schools, including 2 trauma therapists, 8 psychologists, and their special education program. They're looking forward to generating data from assessments, so managers and supervisors can better support clinicians and clients, using real-time objective data on progress.
Rose Hill Center
Population Served: Adults (18+)
Location: Holly, Michigan, USA
Rose Hill Center is a residential treatment center offering comprehensive psychiatric services. They are excited to use Greenspace to see the effectiveness of their treatment program and visualize client progress. They are also looking to use the platform to help with client transition after discharge and improve client engagement throughout the course of treatment.
Feller Behavioural Health
Population Served: Individuals, Couples, Families
Location: Utah, USA
Feller Behavioural Health had been looking to implement Measurement-Based Care for over a year when they decided to join Greenspace. They were excited about consistently tracking client symptoms throughout treatment, to better understand how clients were progressing and inform treatment plans with the collected information.
The Ranch
Population Served: Inpatient Men (18+), Outpatient Adult Men & Women
Location: Maryland, USA
The Ranch is a Drug and Alcohol Addiction Treatment Center that offers intensive outpatient treatment as well as residential treatment. While their goal in implementing Greenspace was to measure the effectiveness of their program and reduce administrative burden, they also saw the benefits Measurement-Based Care offered for collecting data to communicate with stakeholders and apply for grant funding. Additionally, using Greenspace to collect standardized outcome measures also allows the Ranch to comply with Joint Commission Accreditation Standards.
Family Counselling Centre
Population Served: Adults, Families, Children
Location: Sarnia-Lambton, Ontario, CA
The Family Counselling Centre is a not-for-profit, community-based agency that offers a variety of services, including counselling, support, prevention, and coordination services for a wide range of populations.
They had previously used pen and paper assessment, but when the pandemic began, they recognized a need for a system that would better track treatment outcomes, while also keeping their clients connected and engaged during virtual treatment.
Algoma District School Board
Population Served: Elementary Students – Adult Learning
Location: Sault Ste. Marie, Ontario, CA
Algoma District School Board is composed of 46 schools across a large geographical area, which resulted in difficulty with care supervision and no standardized note-taking process. Through their partnership with Greenspace, Algoma District School Board is eager to eliminate the time spent chasing down data through the use of automated assessments and custom templates, which will standardize note-taking across the region.
Catherine Howson Clinical Supervision & Psychotherapy
Population Served: Teens, Adults, Seniors (65+)
Location: Hamilton, ON, Canada
Catherine Howson recently started a private practice where she offers treatment for Stress, Substance Use Concerns, Acute and Developmental Trauma and more. She wanted to implement a Measurement-Based Care platform in order to organize her patient progress information and inform her clinical supervision. She is looking forward to leveraging Greenspace's data visualization dashboard to improve her clinical practice.
‍
If you're interested in learning more about MBC or how other organizations have used Greenspace to transform their measurement process and improve clinical outcomes, you can book a call with one our our implementation experts or send us an email anytime at info@greenspacehealth.com
‍