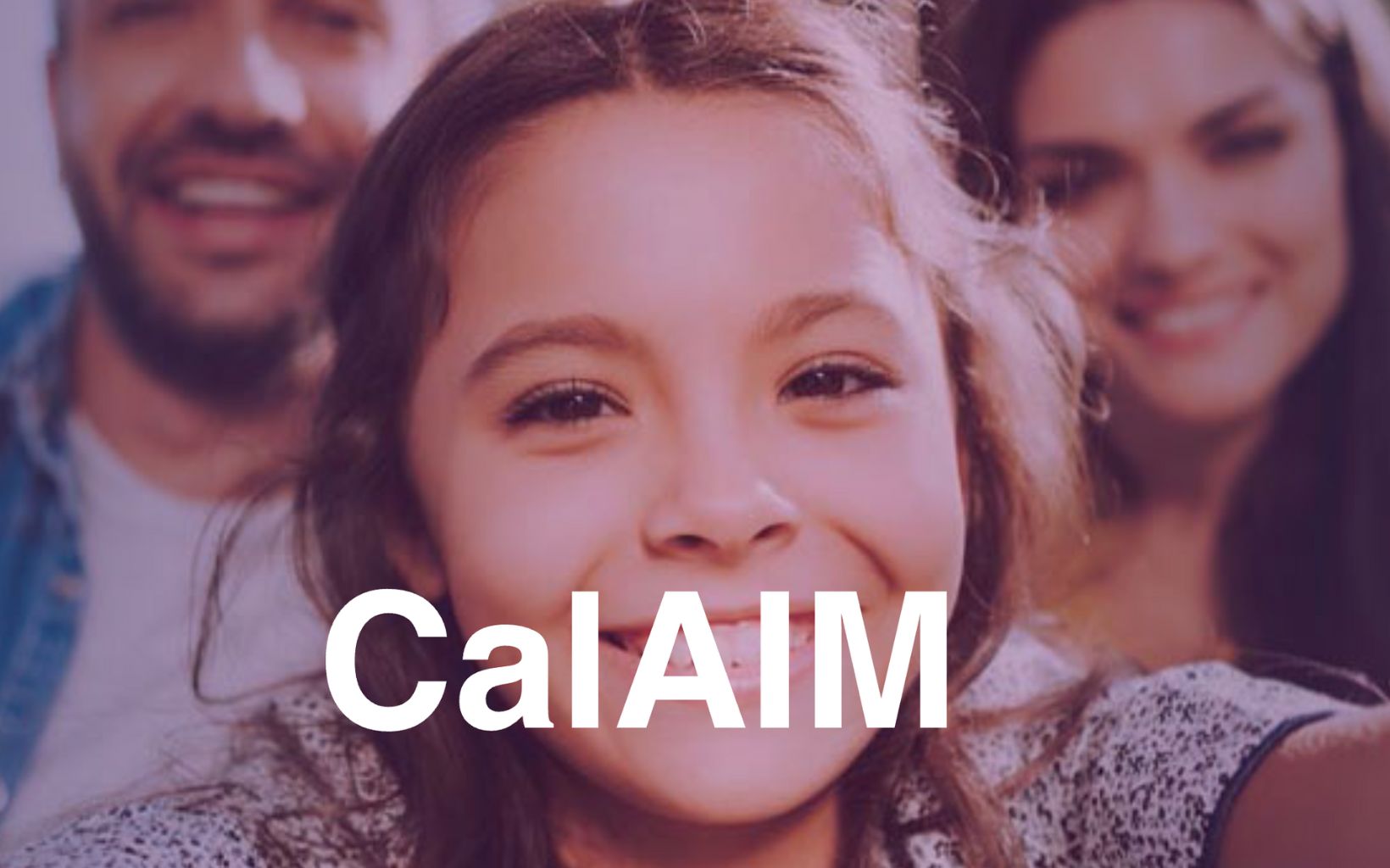 Feb 25, 2022

|

2

minute read
CalAIM, Value-Based Care, and the importance of MBC in California
The California Department of Health Care Services (DHCS) has recently received approval of a five-year extension to its Medicaid section 1115 demonstration and its Medicaid managed care section 1915(b) waiver.
The 1915(b) waiver, known as California Advancing and Innovating Medi-Cal (CalAIM), will now prioritize prevention and whole person care, and incorporate social determinants of health (SDoH), in order to transition into a population health approach.
What does this all mean? Here are a few key points:
California is taking an important step towards improved coordination and delivery of care, driven by the core purpose of delivering the highest quality of care to everyone. This means that every individual will have better access to a complete range of services to improve their overall well-being including physical, behavioral and emotional.
‍
The new CalAIM programming plans to leverage Value-Based Care (VBC) models to maximize the impact of care. The purpose of VBC is to financially incentivize providers to take specific actions to deliver care in ways that are most likely to lead to positive treatment outcomes for their clients. Measurement-Based Care (MBC) solutions, like Greenspace, lean into VBC values in many ways like, as one example, providing both clients and clinicians with insight into symptom changes so that they can work together to create treatment goals and make better care decisions.
‍
Without the use of data, it's hard to make decisions about what care pathways work for different people, from different backgrounds, and with different experiences. Yet, this is how the behavioral health system has historically functioned. In order to improve behavioral health services, we need to understand which programs work and which do not, and use those insights to innovate services and inform funding decisions. This extension of CalAIM should help care providers lean into MBC to improve care on an individual level, and across California.
The implementation of Measurement-Based Care remains a key to success in the continued transition to VBC and we're inspired to see the potential for organizations to advance the quality of their care across California.
Read the full VBP Blog post here.
‍