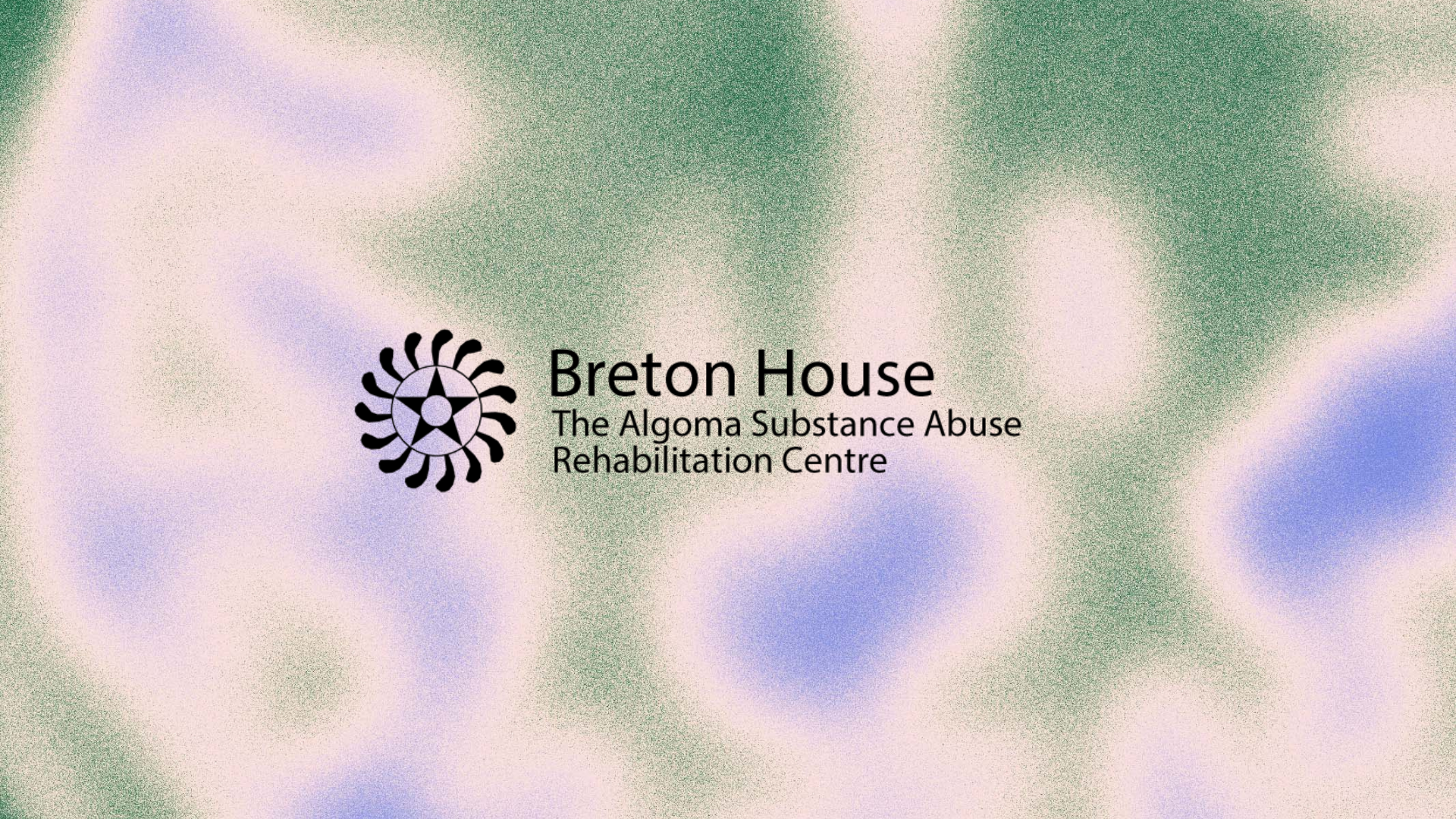 Feb 25, 2022

|

< 1
Breton House
Location: Sault Ste. Marie
Platform: Measurement-Based Care
Population served: Adult Women (19+)
Program: Residential substance abuse rehab services
We are excited to announce our new partner, Breton House, a residential substance abuse rehabilitation centre for women. Breton House's mission is to improve the health and well-being of women with substance abuse issues by offering opportunities for growth and change.
Breton House is looking to implement Measurement-Based Care (MBC) in order to better track client progress over time. They are planning to use this data to inform program evaluation decisions, so they can continually improve their treatment process and client outcomes. Breton House will also be using the Greenspace platform to measure ongoing objective data on their client's 'readiness to change' and to keep clients more engaged throughout the care process.
‍
TALK TO AN MBC IMPLEMENTATION EXPERT
Interested in transforming your care delivery?
Book a Call