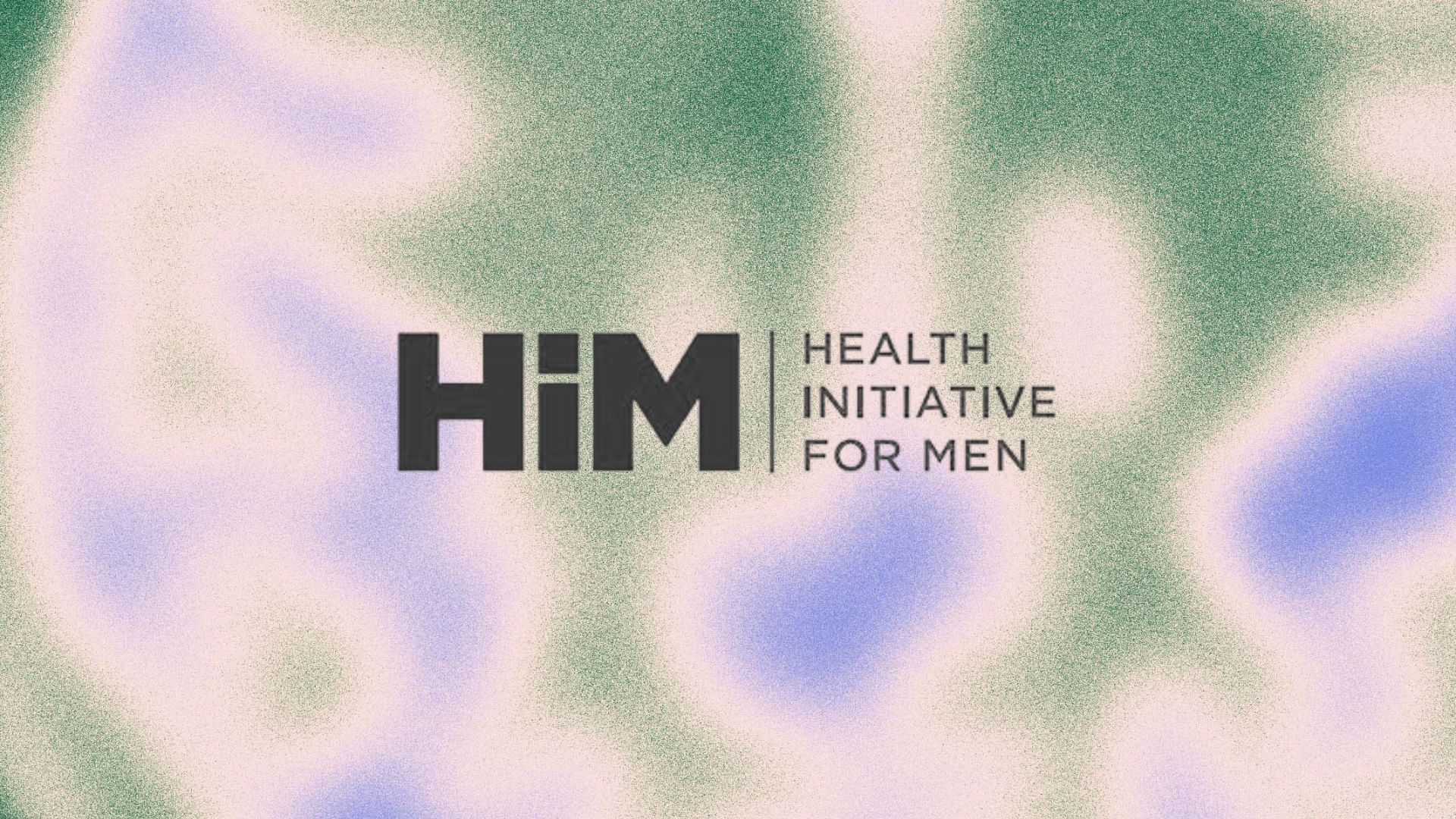 Aug 5, 2022

|

< 1
Health Initiative for Men: Establishing a Cohesive MBC System to Better Inform Treatment Decisions
‍Population Served: Self-identified gay, bisexual, queer (GBQ) men and gender diverse people
Location: Vancouver, Canada
Health Initiative for Men (HiM) is a non-profit organization whose primary mission is to strengthen the health and well-being in communities of self-identified gay, bisexual, queer (GBQ) men and gender diverse people in Vancouver, Canada.  After learning about Measurement-Based Care (MBC) and its value in clinical treatment, HiM came to Greenspace looking for a simple and cohesive MBC solution.
HiM will be implementing Greenspace's MBC platform within their addictions program. They are excited to help ease the administrative burden of measurement by automating their processes and providing their clinicians with consistent client-reported data, which can help inform care decisions and help them better understand the most ideal treatment program and care options for their clients struggling with addiction. The data collected will also allow them to report the impact and value of their services to their board and funders.
We couldn't be more proud to partner with HiM and support the vital work they are doing to improve the health and wellbeing of GBQ men and gender diverse people.