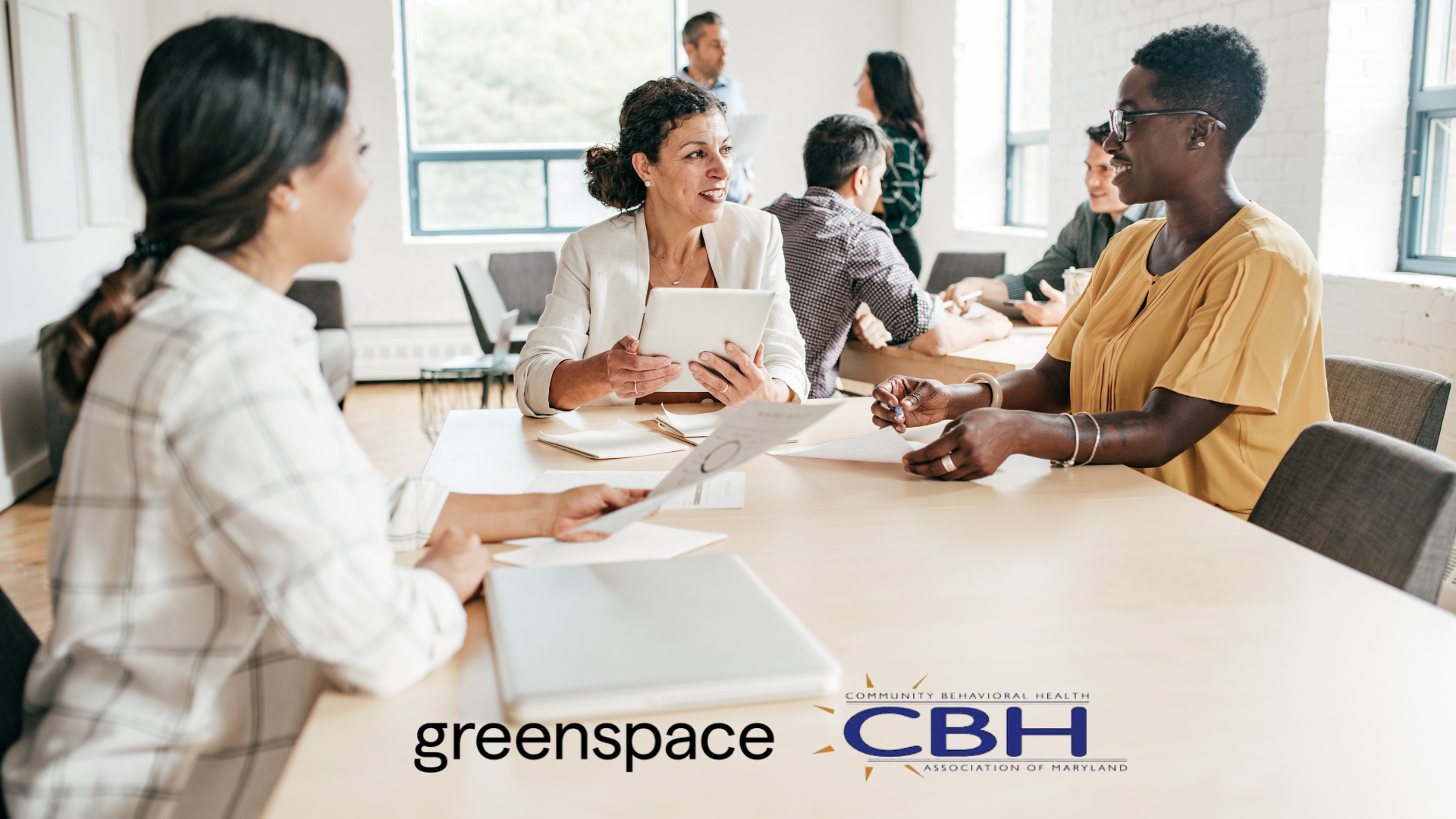 Feb 22, 2022

|

2

minute read
New Educational Partnership: CBHA
Greenspace is thrilled to partner with the California Council of Community Behavioral Health Agencies (CBHA), a statewide association of non-profit agencies dedicated to providing behavioral health and substance use disorder services, and an organization whose mission aligns so closely with ours. The CBHA works with 60 member organizations serving over 500,000 clients across California. Their goal is to promote comprehensive, responsive, and integrative services, by helping their agencies provide care that empowers people to lead meaningful and productive lives.
Our partnership with the CBHA will play a pivotal role in building the momentum of Measurement-Based Care (MBC) in California, by creating opportunities for members to learn about MBC, its impact on client outcomes and how it can be easily implemented into clinical practice.
We are at our strongest and can achieve the most when we work together, so we want to thank the CBHA for their support and efforts in this collaboration.
We had our first educational webinar with CBHA, "Improving the Quality of Behavioral Health and Addictions Services in California", on February 24th, 2022 at 12:00 PM, Pacific Time. In the webinar, Jeremy Weisz, CEO of Greenspace Health, provided an overview of MBC, its current body of research, and discussed the clinical impact MBC is making for clients, clinicians and clinics across the US.
‍