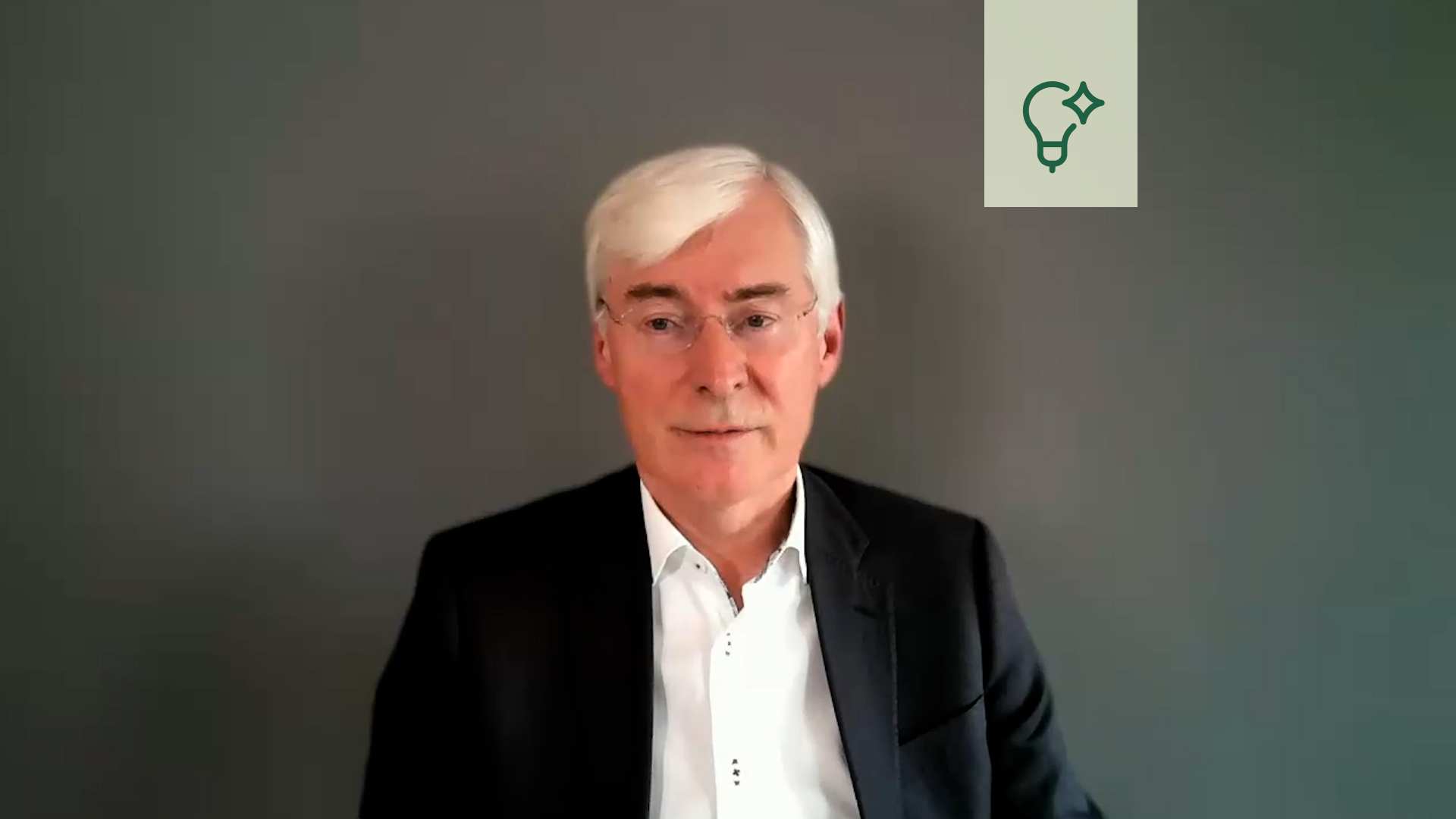 MBC Education

|

Sep 6, 2023

|

3

minute read
Tips & Tricks for MBC by Dr. David Clark
Our last session with Dr. David Clark was packed with incredible insights for implementing MBC. Dr. Clark drew from the key success factors of the NHS Talking Therapies Program to offer some guidance for small to large system-level MBC implementations. The session helped empower attendees with the knowledge to help them strategize and successfully implement MBC across their services.
We pulled clips of some of the most valuable tips and insights shared by Dr. Clark, check them out below:
A Collaborative Approach From Leadership
Dr. Clark shared that the stance leadership takes on Measurement-Based Care and how they introduce it can have a major impact on not only clinician buy-in during implementation, but also how effective it is in practice. Ensuring that data collection is seen as an exercise that exists to provide clinical value, first and foremost, is key to creating a culture of learning and reflection at the organization. The measures and process of Measurement-Based Care should be seen as a way to better understand clients, particularly when their scores are not improving, as the data can help clinicians work together to identify challenges, innovate services, and improve the quality of care they deliver collectively.
Make MBC Easy For Clinicians
NHS Talking Therapies has collected data from 99% of people accessing care, which is an incredibly impressive feat. The approach to how they have chosen to report on data was identified by Dr. Clark as having a major impact on the incentive for clinicians to engage in MBC with their clients. This was reinforced in two ways:
Report on the entire cohort: Rather than reporting on the data of each individual in treatment or of each clinicians case load, they have found it valuable to aggregate and report on data across clinics, regions, treatment cohorts, and the entire population. This has allowed for interesting learnings to be shared across treatment locations, generated useful insights and needs across unique populations served and has eliminated undue pressure for clinicians treating complex cases who may not see their clients improve at the same rate as the average person accessing care.
No Data = No improvement: If clinicians do not collect data on their clients, NHS reports will show there was no improvement at all. This has helped encourage clinicians to engage in MBC because even slight improvements will have a greater impact on the clinic's aggregate data than no improvement at all. This has also empowered clinical leaders with additional motivation to inspire the adoption of MBC processes among their clinicians.
The Importance of Client Visibility
Dr. Clark expressed the value clients see when they are given the opportunity throughout care to view visuals of their progression. In line with the research, NHS Talking Therapies has seen how powerful it is for clients to see and work to understand trends or patterns in their symptoms, particularly when they feel as though they haven't made progress or they're having a bad day or week. Clients can become cognizant of their individual symptoms, can reflect on the potential factors in their life that may lead to changes in their mental health and are able to develop a shared language so that they can better communicate their experiences, needs and goals throughout care. This process allows them to become knowledgeable of their own mental health and work *with* their clinician towards making progress in treatment.
To gain more knowledge, insights, and tips for implementing MBC and to hear answers to the most pressing questions on the topic, register for our next session with Dr. David Clark – Ask Me Anything: Dr. David Clark on the Power of Measurement-Based Care, taking place on October 12th from 1-2 pm EST / 10-11 am PST.