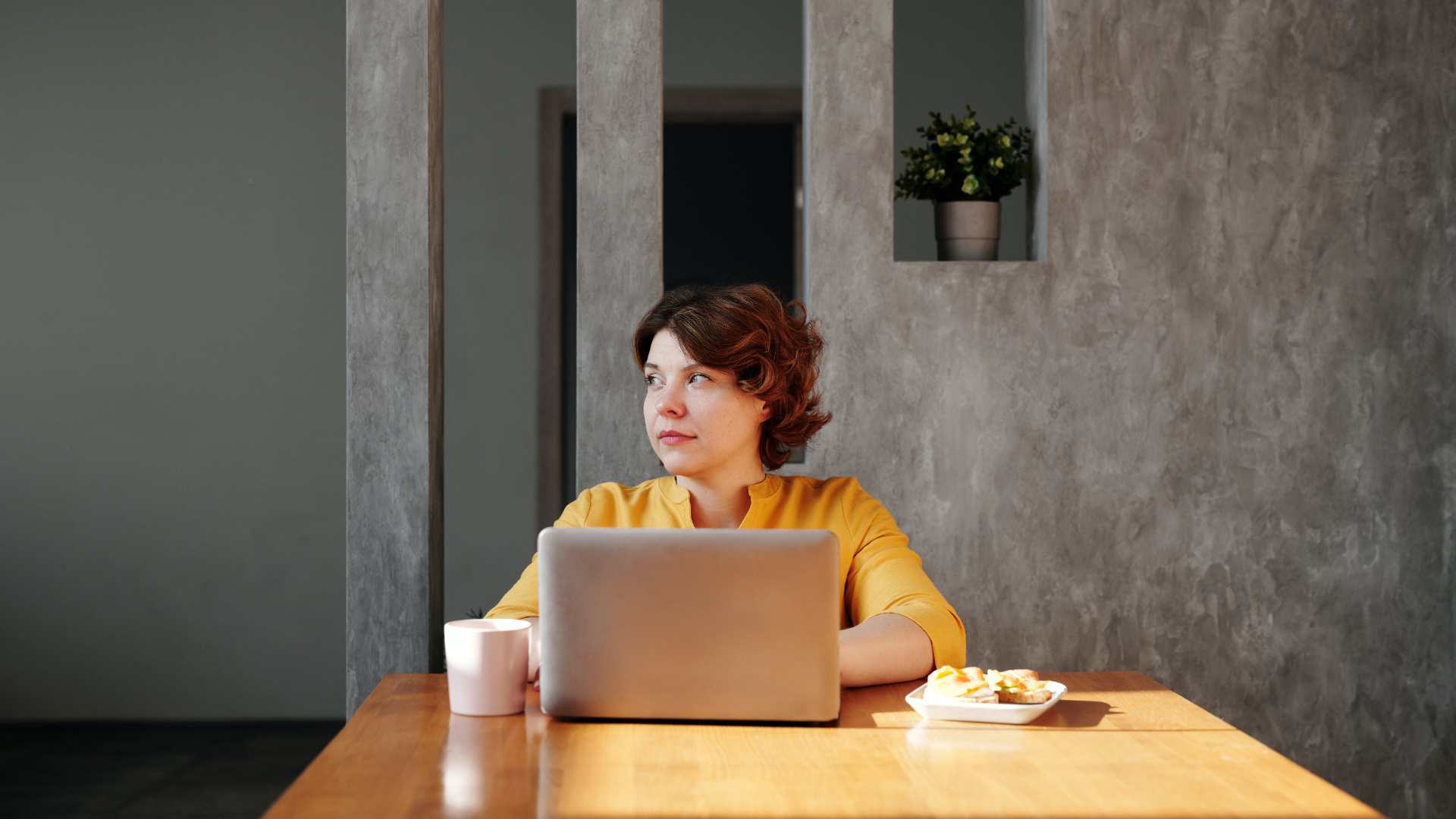 Partner Spotlight

|

Sep 27, 2023

|

2

minute read
Welcoming New Partners to Greenspace: July & August 2023
We're thrilled to share a new group of recent additions to our community of Measurement-Based Care (MBC) partner clinics and organizations. Each are making a significant impact in the lives of individuals, families, and communities through their dedication to high-quality and evidence-based mental health services. Keep reading to learn about their amazing work, the range of populations they serve, and the various programs they offer. Massive gratitude to each organization for trusting Greenspace to help drive their measurement, quality assurance, and clinical goals forward.
Leiya
Location: California, USA
Leiya is a California-based clinic with an integrated team of practitioners providing a wealth of services all under one roof. Leiya offers individualized treatment plans for every family which may include psychotherapy, occupational therapy, educational support, parent coaching, and more.
Pheonix House Florida
Location: Florida, USA
For over 25 years, non-profit Phoenix House Florida has been delivering high quality substance use treatment to people in the Tampa Bay area. They provide a continuum of care that begins with a comprehensive assessment, and ends with ongoing recovery monitoring.
Partnership Development Group
Location: Maryland, USA
For over 15 years The Partnership Development Group (PDG) has provided behavioural health and vocational services to people struggling with serious mental health concerns, concurrent disorders, and other disabilities. They strive to empower their clients with the tools to live independently and successfully integrate into their communities.
Operation Warrior Resolution
Location: Florida, USA
Operation Warrior Resolution is a veteran-led nonprofit organization dedicated to providing innovative, holistic mental health care to veterans and their families at no cost. The organization has assisted over 700 veterans and families, and they continue to foster a sense of community and connection amongst veterans.
Access Carroll Integrated Healthcare
Location: Maryland, USA
Based in Maryland, Access Carroll provides high-quality healthcare to low-income residents throughout Carroll County. Their integrated model seamlessly ties together health and social services, empowering individuals to easily access the holistic care they need.
Seneca College
Location: Ontario, Canada
Seneca College is one of the largest colleges in Canada with multiple campuses across the Greater Toronto Area. Seneca offers a range of educational programming including undergraduate degrees, graduate certificates, advanced diplomas and more. Greenspace will be supporting clinicians in the counselling department as they work to deliver an evidence-based practice for short-term treatment, with MBC at its core.