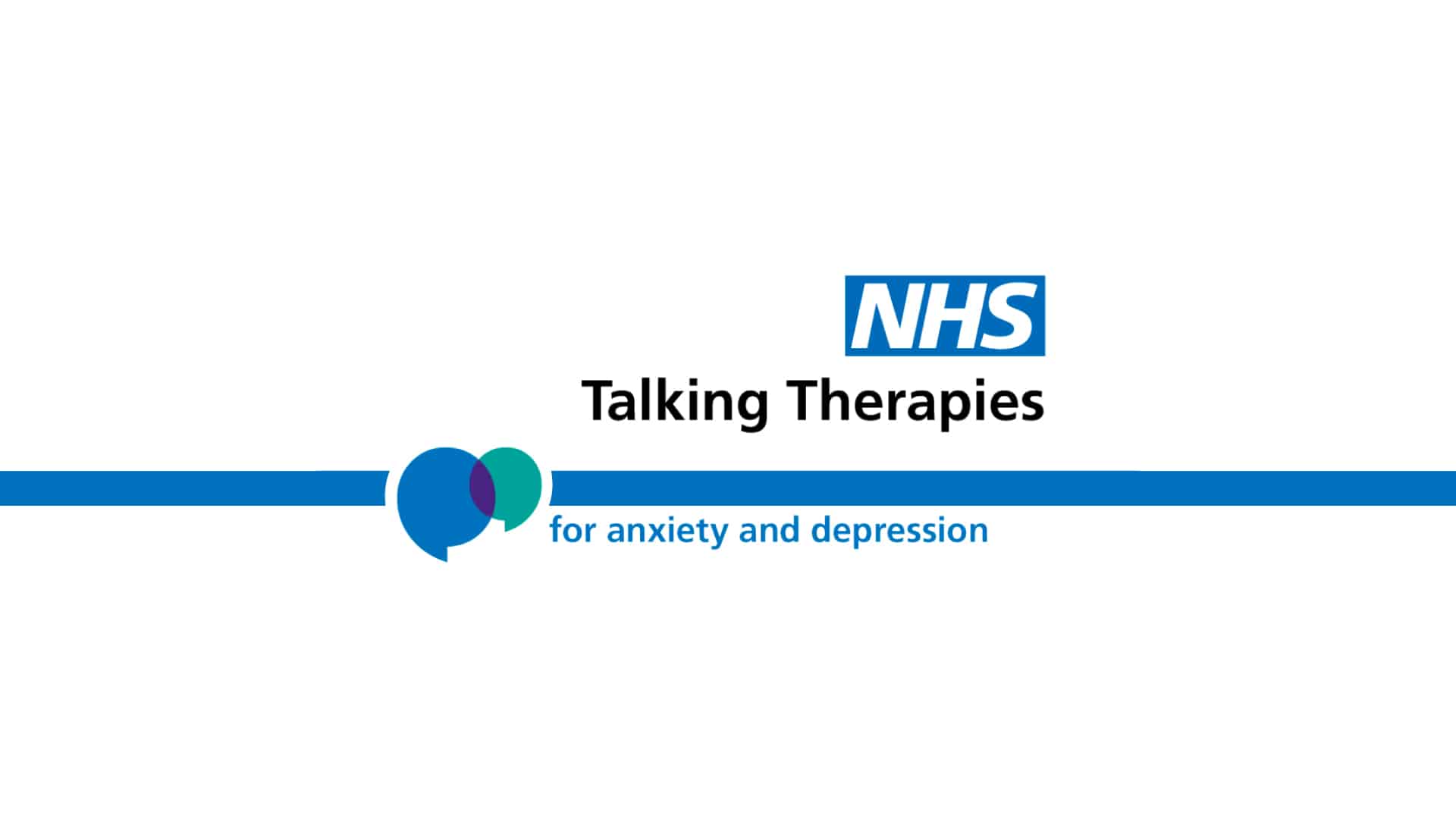 MBC Education

|

Oct 2, 2023

|

4

minute read
NHS Talking Therapies: Key Goals and Results
The UK's NHS Talking Therapies Program (formerly known as Improving Access to Psychological Therapies or IAPT) was launched in 2008, with the intention of improving access to high-quality, evidence-based mental health services across the UK. In our recent educational session with Dr. David Clark, one of the key leaders behind the program, he shared some background and insight surrounding its inception, implementation and learnings that can be applied across the globe.
Key Goals of NHS Talking Therapies
Dr. Clark shared that the NHS program's first and foremost goal was to tackle the broad lack of access to effective psychological treatment in the UK. Not only was most of the population unable to access treatment when needed, but those who did were often provided medication to treat their mental health challenges— despite the fact at 1 in 3 individuals report that they would prefer therapy to medication and the evidence showing therapy to have a longer lasting impact.
In order to ensure treatment was effective, they embedded the following processes into the program:
1. Stepped Care
They implemented a stepped care model, where they would assess anyone that sought treatment and, based on their assessment results, would direct them into the care pathway that was most appropriate for them— whether that was into the Talking Therapies program or other, more appropriate services.
2. Training Therapists
They invested in training all therapists in evidence-based psychological treatments, so they could improve their skills and actively respond to client outcomes to inform treatment discussions and decision making.
3. Weekly Clinical Supervision
They implemented regular clinical supervision meetings with specialized clinicians, to ensure all therapists could discuss their cases, learn, and brainstorm different approaches to care based on their clients experiences and outcomes in care.
4. Professional Development
The program offered therapists ongoing opportunities for professional development to help them deepen their clinical knowledge and hone their skills in evidence-based practices.
5. Measurement-Based Care Monitoring and Reporting
Perhaps most importantly, the NHS Talking Therapies program implemented regular, session by session outcome measurement on every individual in care. In doing so, clinicians were able to leverage outcome-data to inform carel, report on the overall outcomes for any given service, and generate important learnings that could be applied across settings to improve care across the UK.
Prior to NHS Talking Therapies launch, UK mental health programs would typically measure how many people received treatment and how long they waited to access care. They used a pre/post measurement model, which provides little clinical value since you're not able to measure improvement throughout care or make the connection as to why individuals or specific programs are having an impact. Due to low completion rates, this approach also resulted in their services only having data on about 40% of people in treatment, which they later learned was leading to an inaccurate representation of how effective their services were.
"On average, the people you have missing data from, are the people who have done less well"
– Dr. David Clark
The new NHS Talking Therapies program leveraged the PHQ-9 for depression and GAD-7 for anxiety, but knowing that the GAD-7 didn't measure certain anxiety disorders like PTSD, they encouraged therapists to customize treatment with other measures specific to the challenges experienced by their clients.
They found that when therapists were aware of each individual clients' unique challenges, there was a major impact on recovery rates. He offered the example of clients who were suffering from PTSD symptoms, where the average recovery rate of this group increased to 53% from 32% when therapists leveraged 1 or more measures tailored to their specific challenges.
6. Treatment Target
The program had a goal of 50% recovery across the program, meaning that if treatment was delivered well, they should be able to attain this goal. This target was key to the improvements and innovations that occurred over the course of the program, as the program didn't initially meet their goal.
The Results
The program has been a massive success, treating 98k people in the first year and growing to 670k in the last year. Moving forward, they expect to support over 1 million people each year. Because they've committed to measuring outcomes on every individual that accesses the program, they've been able to collect data on 99% of program participants. They've also been successful in eliminating long wait-times, with a current average time to treatment of 20 days.
They've also been successful at meeting their goal of 50% recovery, though, as outlined above, that wasn't the case in the initial years of the program. The NHS team has leveraged the outcome data generated by MBC to continually inform service innovation and improvements, raising average recovery rates from 38% in 2008 to 52% in 2018.
In our session with Dr. Clark, he shared the important role that their MBC data played in this achievement, as they were able to identify groups within the population that were not improving, understand their shared characteristics, and collaborate on service offerings that could address their unique needs. For example, one low-outcome group was found to be either unemployed or challenged with low employment security. To remedy this they offered support from an employment advisor alongside regular treatment, which resulted in a notable difference in improvement— 47% average recovery for those who received EA alongside psychotherapy vs. only 27% for those who did not.
This demonstrates a core way that the NHS Talking Therapies team leveraged outcome-data in order to brainstorm new techniques or additional treatment offerings that could continually improve care quality for all people accessing services.
Final Thoughts
The UK's NHS Talking Therapies program has set the gold standard for how health systems should address the mental health of their population. Not only has it generated the largest clinically valuable outcome-data set available, they are also empowered with endless opportunities for learning, program improvement, and innovation. By consistently measuring outcomes and using data to learn and improve services, clinics, hospitals and entire health systems can meaningfully transform services and ultimately improve treatment effectiveness and the overall well-being of the people they serve.
To learn more about leveraging Measurement-Based Care to improve your services or to hear more from Dr. David Clark, register for our next educational session: Ask Me Anything: Dr. David Clark on the Power of Measurement-Based Care – Taking place on October 12th at 1-2 pm EST/10-11 am PST.