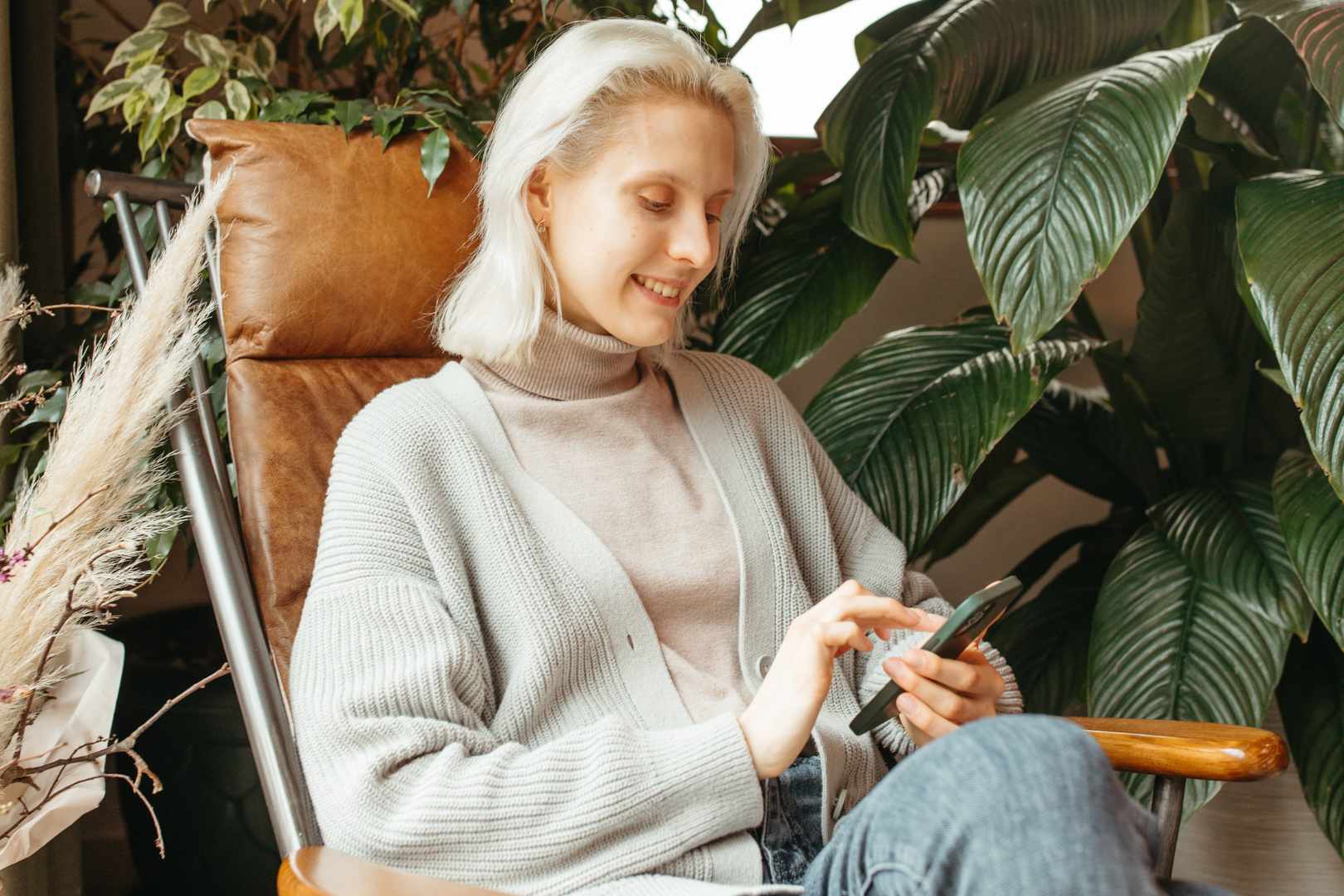 Partner Spotlight

|

Jun 2, 2023

|

2

minute read
Welcoming New Partners to Greenspace: April 2023
We're thrilled to share the recent additions to our community of MBC partner clinics and organizations. Each are making a significant impact in the lives of individuals, families, and communities through their dedication to high-quality and evidence-based mental health services. Keep reading to learn about their amazing work, the range of populations they serve, and the various programs they offer. Massive gratitude to each organization for trusting Greenspace to help drive their MBC goals forward.
Adelphoi Education
Location: Pennsylvania, USA
Adelphoi Education provides individualized educational and therapeutic interventions to assist students and their families in overcoming barriers to reach their full potential. Every class has a limited number of students and a therapist, meaning they can address each students academic, behavioral, and emotional needs—offering them the unique support they need to thrive, in and out of school.
My Psych Center
Location: California, USA
My Psych Center is a California-based private therapy clinic that provides high-quality mental healthcare to people seeking post-traumatic growth, members of the LGBTQ+ community, and individuals experiencing relationship challenges. Their clinicians adopt a holistic approach, taking into account each person's mental, emotional, and spiritual health.
The Lincoln Center
Location: Pennsylvania, USA
The Lincoln Center (TLC) is made up of a team of highly skilled professionals, who provide a variety of services to the Greater Philadelphia Area. Their services are comprised of four divisions: TLC Leadership Academy (the home of TLC's trademarked Transformational Education model), TLC Education Institute, School-Based Services, and Community-Based Services.
ARISE Alliance Institute
Location: Florida, USA
ARISE Alliance Institute is a non-profit organization that delivers clinical training and education for both the general population and registered clinicians. Through education and innovative training, ARISE promotes prevention, recovery, and wellness in the lives of those living with mental health concerns.
Feya Health
Location: New York & California, USA
Feya Health is a private psychotherapy clinic specialized in offering personalized care. They provide a range of treatment options, including Psychedelic Assisted therapies, Integrative Psychotherapy, Clinical Hypnotherapy, Psychodynamic therapy, EMDR, and more.
Avalon Urgent Care
Location: California, USA
Avalon Urgent Care provides virtual behavioral health services within California. They work specifically with school boards, serving children and adolescents. The organization has partnered with over 30 public school boards across California and is using Greenspace to screen individuals during intake and provide tele-health to over 10,000 students.
St. Joseph's Care Group
Location: Ontario, Canada
Since 1884, St. Joseph's Care Group has been supporting the health of Northwestern Ontario communities. They offer a range of programs and services in addictions and mental health, rehabilitative care, and seniors' health. It's been almost a year since Greenspace began working with St. Joseph's Care Group, a Network Lead Organization under the Ontario Structured Psychotherapy (OSP) program. They're now adopting Greenspace into an additional program outside of OSP, to expand the use of MBC at the organization.
Craigwood Children, Youth & Family Services
Location: Ontario, Canada
For more than 60 years, Craigwood Youth and Family Services has been providing mental health support to Ontario youth and families. Their programs are staffed and managed by a team of over 100 mental health and child care professionals, including masters-level clinicians, youth workers, teachers, trainers, and administrative staff.
Rainbow District School Board
Location: Ontario, Canada
Rainbow District School Board is the largest public school board in Northern Ontario. Rainbow Schools are leaders in learning, and offer a rich education with English and French immersion programs, from kindergarten to grade 12.